Naira Redesign Is Purely An APC Affair, Let Them Settle It – Lamido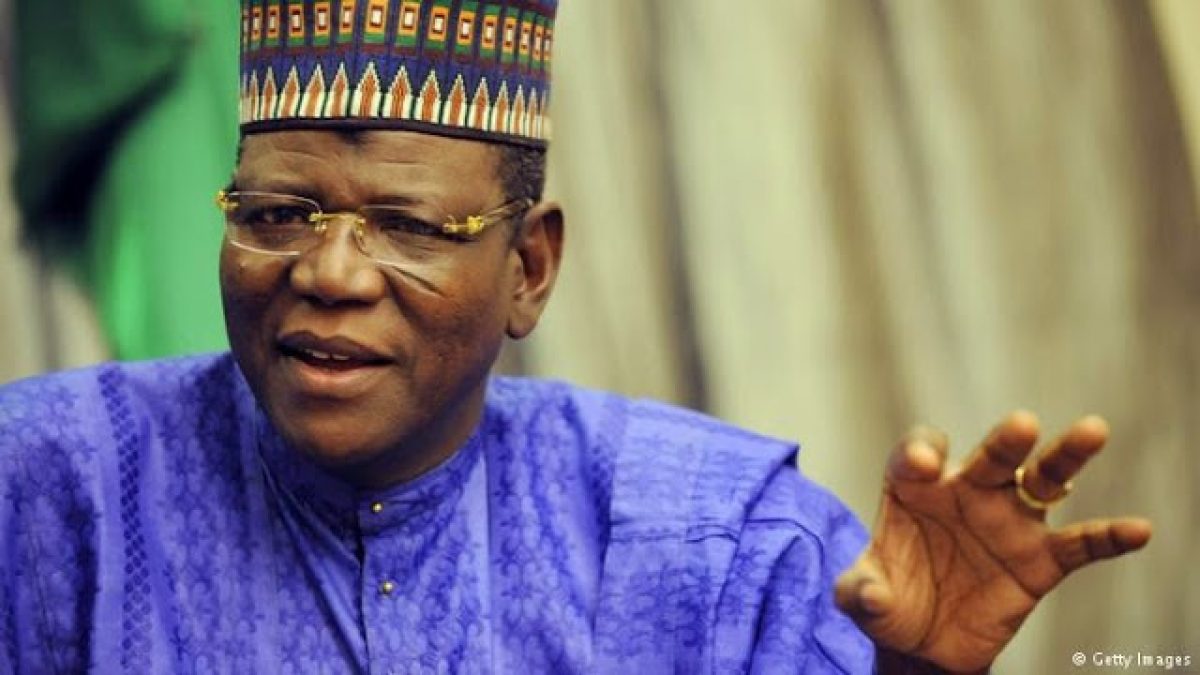 A former governor of Jigawa state, Alhaji Sule Lamido has said the naira redesign policy of the Central Bank of Nigeria (CBN) is purely an affair of the ruling All Progressives Congress (APC).
According to him, even though he is not an APC spokesperson, but he believes the government has a purpose and reason for implementing the policy.
Naija News reports that Lamido during an interview on Politics Hub, a political show on Vanguard Online TV wondered why some APC governors are fighting their own government over naira redesign when they were quiet on fuel subsidy, insecurity among other challenges that Nigerians are facing.
He claimed that APC governors should be held responsible for the unfulfilled promises of President Muhammadu Buhari because they campaigned in 2014 on the ground of bringing a new order.
Lamido noted that "I'm not a spokesperson for the APC, but then I believe the government has a purpose and reason for doing what they did. I'm not in APC, I'm PDP. It's an APC government policy.
"But, we in the opposition, we are very obedient, we believe in law and order. We comply by the rules, because that's what the rules are made for – to be obeyed.
"But, to me it's purely an APC affair, it's an APC policy, it's an APC problem. If there are anger, anguish as a result of the policy, Nigerians should be wiser and vote for PDP.
"It's these APC governors now, who are now complaining after eight years, so you could see their contradiction.
"Since they came into government there's been problem of EndSARS, APC governors never spoke. There's been the issue of fuel subsidy, they never spoke so as the issue of insurgency and a number of things which are very fundamental to the welfare of the Nigerian people, they never spoke.
"They are only speaking now on the issue of naira. So, it's their own headache, it's their own problem. It's their own government. It's their own policy of the government they brought in through blackmail, harassment and coersion. So, I wish them well in their own ordeal and agony."