Cash Scarcity: I Want Everyone To Know That I Was Not The One Who Advised Buhari – Keyamo Makes Announcement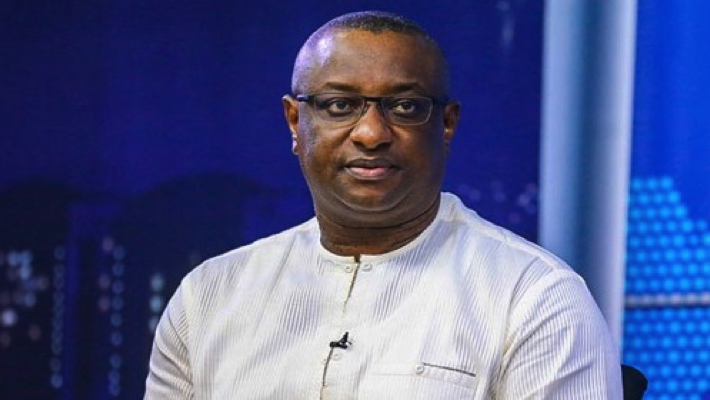 Senior Advocate of Nigeria and Minister of State for Labour and Employment, Festus Keyamo has said that President Muhammadu Buhari was wrongly advised for insisting on the ban of old N1000 and N500 notes.
Naija News recalls that during a nationwide broadcast on Thursday morning, Buhari had approved the re-circulation of just the old N200 notes until April 10 while also announcing that N500 and N1000 notes were no longer legal tender despite an ex parte order by the Supreme Court.
Speaking on Friday during an appearance on Channels Television's The 2023 Verdict, Keyamo stated that the President was trying to play safe by intervening to curtail the growing tension across the country. He, however, noted that it was a wrong move.
Speaking further Keyamo explained that he was not the one who advised the president to make the broadcast, adding that he had no idea who advised the president to act the way he did.
He said, "My view is that the president acted with honesty, without intention to slight the Supreme Court but he may have acted on wrong advice. I did not give that advice; it is not my responsibility. I don't know who gave that advice. I want to say this openly because tomorrow, people will ask me where I stood at this time.
"Now, if I were to advise him, I would have advised differently to comply strictly with the terms of the order of the Supreme Court that all the old notes should circulate for now side by side with the new notes because that is the order of the Supreme Court.
"All authorities in Nigeria must obey the orders of the Supreme Court. Anything to the contrary is a descent to anarchy."