Report Any One That Rejects 1000, 500 Notes – Northern State Sends Message To Residents, Dares Buhari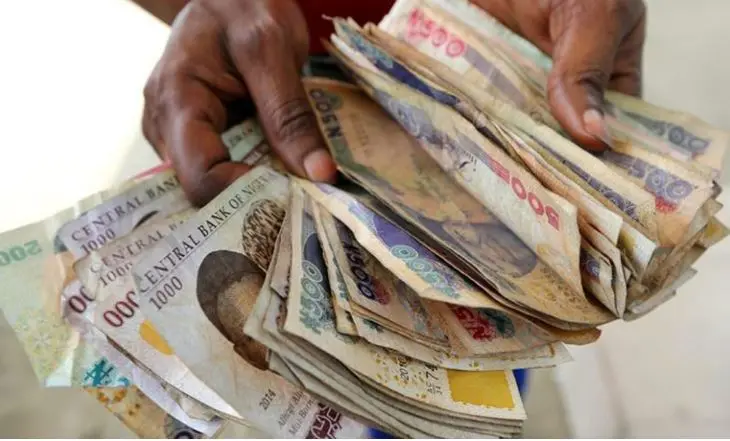 The Jigawa State Government has said that old notes still remain legal tender in the state pending the judgment of the Supreme Court.
Naija News recalls that President Muhammadu Buhari in an early morning broadcast on Thursday had stated that 200 naira notes would be allowed to co-exist with the new notes till April 10 but the 500 and 1000 notes were no longer legal tender.
However, in a statement made available to Naija News on Thursday, the Jigawa state Commissioner for Information, Youths Sports and Culture, Bala Ibrahim Mamsa insisted that Jigawa State is among the states that dragged the Federal Government and Central Bank of Nigeria (CBN) to court.
He noted that the court had issued an order restraining the CBN from suspending the usage of the old notes.
Speaking further, Mamsa stated that it has come to the government's notice that some individuals and corporate bodies in the state are rejecting the now old N200, N500, and N1000 notes.
He said the government would take action against anyone found rejecting the old naira notes.
According to him "Jigawa State is among the states before the Supreme Court of Nigeria the CBN and the court have issued an order "…restraining the CBN from suspending or determining or ending on the 10th of February, 2023 the time frame within which the now older versions of the 200, 500 and 1000 denominations of the naira may no longer be legal tender pending the hearing and determination of the …. Motion on notice…"
He said Jigawa State Government enjoined its citizens to desist from disobeying the law and causing hardships to the people of the state.
The commissioner subsequently advised the general public to report any trader or business organizations that refused to accept the N200, N500, and N1000 notes as legal tender in Jigawa State to the nearest appropriate authorities.