NECO 2022 Result Out – See Simple Steps To Check NECO External Results Online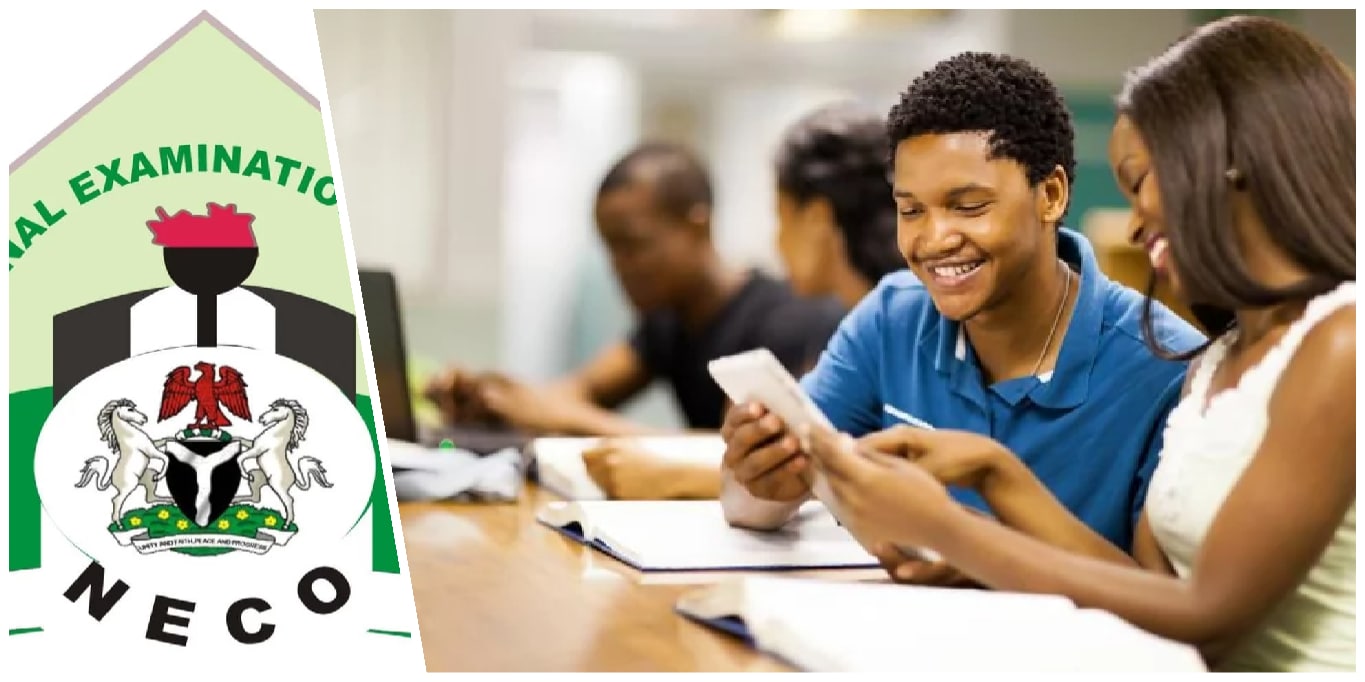 All those who sat for the November/December 2022 National Examinations Council (NECO) can now begin to check for their results online.
NECO registrar, Dantani Ibrahim Wushishi, announced on Thursday in Minna, Niger State capital, that the 2022 Senior School Certificate Examination (SSCE) external result is now released on the official portal.
Naija News understands that the 2022 SSCE for external candidates was held from November 21 to December 21.
A total of 59,124 candidates were reported to have sat for the examination, with 31,316 males, representing 52.96 per cent, while 27,808, representing 47.03 per cent, were female. 58,012 candidates, according to Wushishi, sat for the English Language with 44,162, representing 76.13 per cent, getting credit and above.
The NECO registrar also disclosed that 57,700 sat for Mathematic, out of which 43,096, representing 74.69 per cent, got credit and above.
Meanwhile, 46,825 candidates, representing 79.20%, got five credits and above irrespective of English Language and Mathematics. Wushishi also revealed that 11,419 candidates were sanctioned for various forms of exam malpractice.
He added that the figure contrasts with the 4,454 recorded in 2021, a development he credited to the latest strategy adopted by the monitoring officers to curb exam malpractices.
"This led to the blacklisting of four supervisors, one each from Rivers and Plateau States and two from Ogun State for aiding and abetting as well as poor supervision," Wushishi noted.
How To Check 2022 NECO External Results Online
Visit the official NECO online result-checking website
Purchase NECO TOKEN from the portal or get it from verified vendors
On the result-checking portal, select your year of examination and examination type
Enter the purchased TOKEN in the correct box on the page
Enter your Examination Number
Click on the "Check My Result" button and your result is displayed for printing.