Lai Mohammed Explains How Nigeria Escaped P&ID $9.6 billion Saga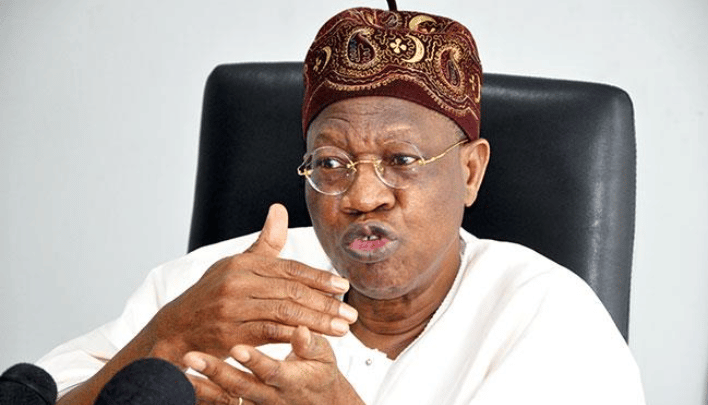 The controversial $9.6 billion suit filed by the Industrial Development (P&ID) turned in favor of Nigeria due to a narrative revision, according to Information and Culture Minister Lai Mohammed.
The minister claimed that several interactions with interested parties helped to expose P&ID and shift the narrative.
The minister stated this on Tuesday in Abuja, while giving a speech at the President Muhammadu Buhari Administration Scorecard Series (2015-2023) concluding session.
Mohammed claimed that P&ID brought a failed agreement for the 20-year Accelerated Gas Development in OML 123 and 67 against Nigeria in 2010.
After the verdict, P&ID hired a Nigerian business to fabricate the facts of the case to support its position and paint a negative impression of the country.
The minister explained: "The Federal Ministry of Information and Culture played a crucial role in changing the narrative in the wake of the $9.6 billion judgment awarded against Nigeria in the case with a company known as Process & Industrial Development (P&ID).
"The change in the narrative in favor of Nigeria was achieved with a series of engagements, facilitated by the ministry with key opinion molders, such as investors, financial experts, and diplomats (who we met at a session in Lagos), as well as the international media, policymakers."
He added, "As P&ID began enforcement proceedings, simultaneously filing cases in the United States (U.S.) and the United Kingdom (UK) courts for the recognition and enforcement of the arbitral, fears spread that Nigerian assets abroad could be confiscated.
"That was when the ministry, in partnership with the Ministry of Finance, Budget, and National Planning; the Federal Ministry of Justice; the Central Bank of Nigeria (CBN); the Economic and Financial Crimes Commission (EFCC), and others, stepped in to successfully change the narrative, leading to the reprieve Nigeria got from a London Court that eventually doused the tension generated by the huge award to P&ID."