2023: We Believe In INEC – Northern Elders Forum Declare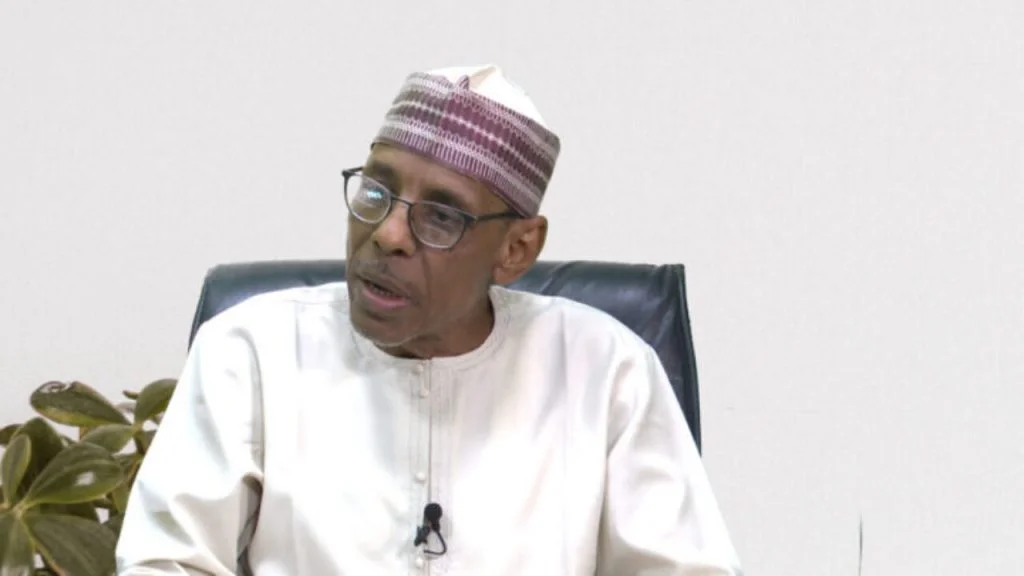 The competency of the Independent National Electoral Commission (INEC) to conduct the forthcoming general election has been vouched for.
Naija News reports that the  Northern Elders Forum (NEF) has come out to say it has no reason to doubt INEC's capacity, credibility and competency to conduct the polls on February 25 and March 11.
According to the NEF, it believes in the electoral umpire and whatever the commission does towards the conduct of the coming polls.
This position was made by the NEF Spokesman, Hakeem Baba-Ahmed on Tuesday when he was featured on  The 2023 Verdict, a Channels Television's special election programme.
He said in the north, no basis have been found so far to doubt that INEC would compromise the elections.
Baba-Ahmed advanced that there has been a lot of improvement by INEC towards the conduct of the forthcoming election, so why should they be doubted.
He also queried the people who had reservations about the use of the Bimodal Voter Registration Systems (BVAS) for the conduct of the election and asked them to make their reservations known with sufficient proof if they have any at all.
The NEF scribes submitted that "At this stage, we believe in INEC, we believe in what they have done.
"We have not found any basis for doubting the credibility or the competence of INEC to conduct an election.
"In the North, we haven't seen any evidence that they will compromise, partisan or support anybody.
"There have been massive improvements in their processes and I believe in the leadership of INEC. I believe given the chance, they will deliver a very credible election."