Lai Mohammed Discloses Biggest Achievement As Minister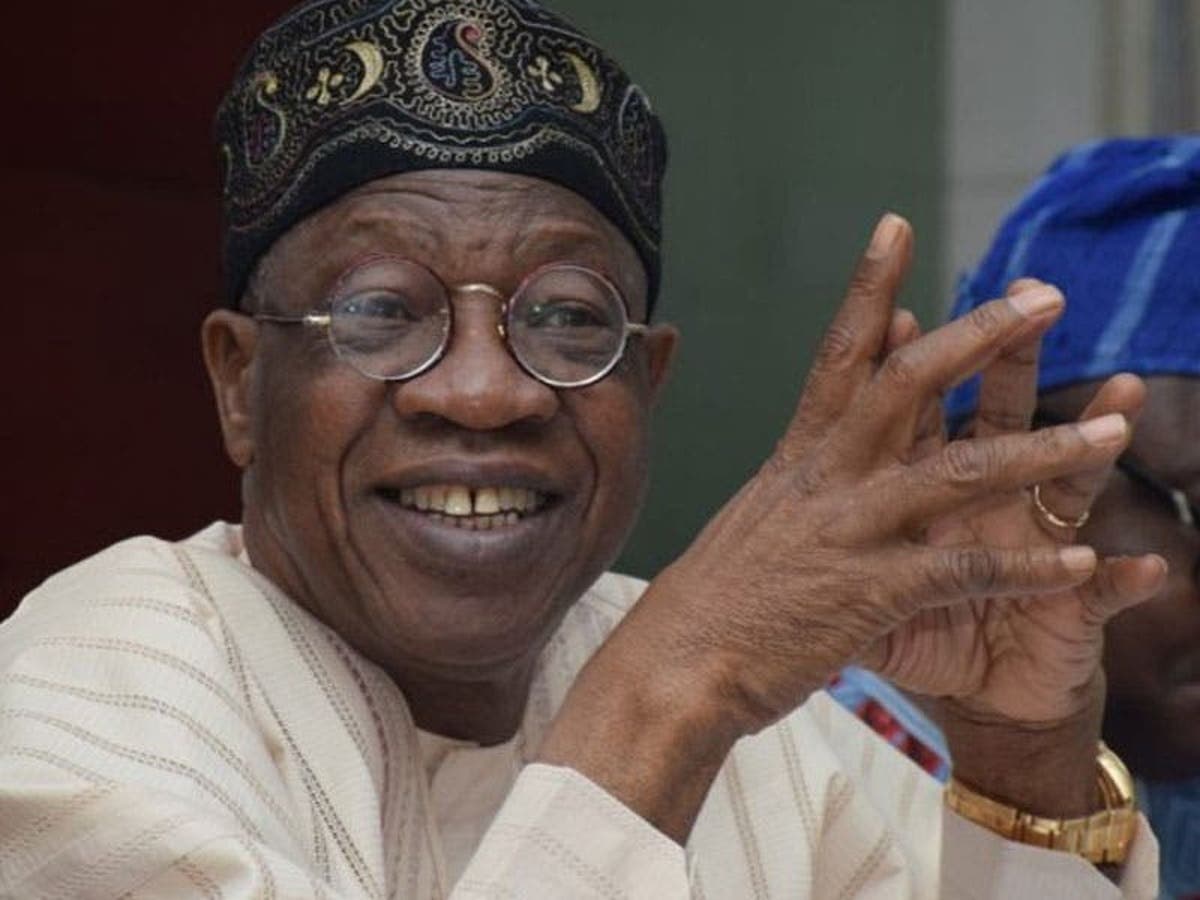 The Minister of Information and Culture, Lai Mohammed has disclosed the biggest achievement of his ministry.
Mohammed stated that the ministry has made great leaps in the repatriation of hundreds of looted artefacts.
The Minister disclosed this on Tuesday in Abuja at the 26th edition of the President Muhammadu Buhari Administration Scorecard Series (2015-2023).
According to him, he was able to repatriate 1,130 Benin Bronzes looted from Germany alone.
He also boasted that the ministry succeeded in repatriating a 600-year-old Ife Terracotta From the Netherlands in October 2020.
He said, "During the period under review, efforts to repatriate artefacts looted from Nigeria – which we launched Nov. 28th 2019 – paid off handsomely, with a total of 1,130 Benin Bronzes heading home from Germany alone.
"The legal transfer of the Benin Bronzes to Nigeria of all the 1,130 Benin Bronzes in all German public museums was signed on July 7, 2022.
"The physical return has since commenced with the first batch accompanied to Nigeria in December 2022 by the Ministers of Foreign Affairs and Culture of Germany and an entourage of 80 top government and museums officials.
"Nigeria is currently at the forefront of global efforts on repatriation of antiquities to their countries of origin."
Speaking further, the Minister boasted that Benin Bronzes were also repatriated from the University of Aberdeen and Jesus College of the University of Cambridge as well as the Metropolitan Museum, New York.
He said the Horniman Museums and Gardens in London also in October 2022 signed the legal transfer of 72 Benin Bronzes.
Lai Mohammed said his ministry was at an advanced stage of securing the repatriation of hundreds of antiquities from the Pitt Rivers Museum of the University of Oxford; the Ashmolean Museum of the University of Oxford.
He said hundreds of antiquities were also to be repatriated from the Museum of Archaeology and Anthropology of the University of Cambridge; the Glasgow City Council in Scotland and the National Museums of Scotland.