Manufacturers Groan As Foreign Exchange Crisis Worsens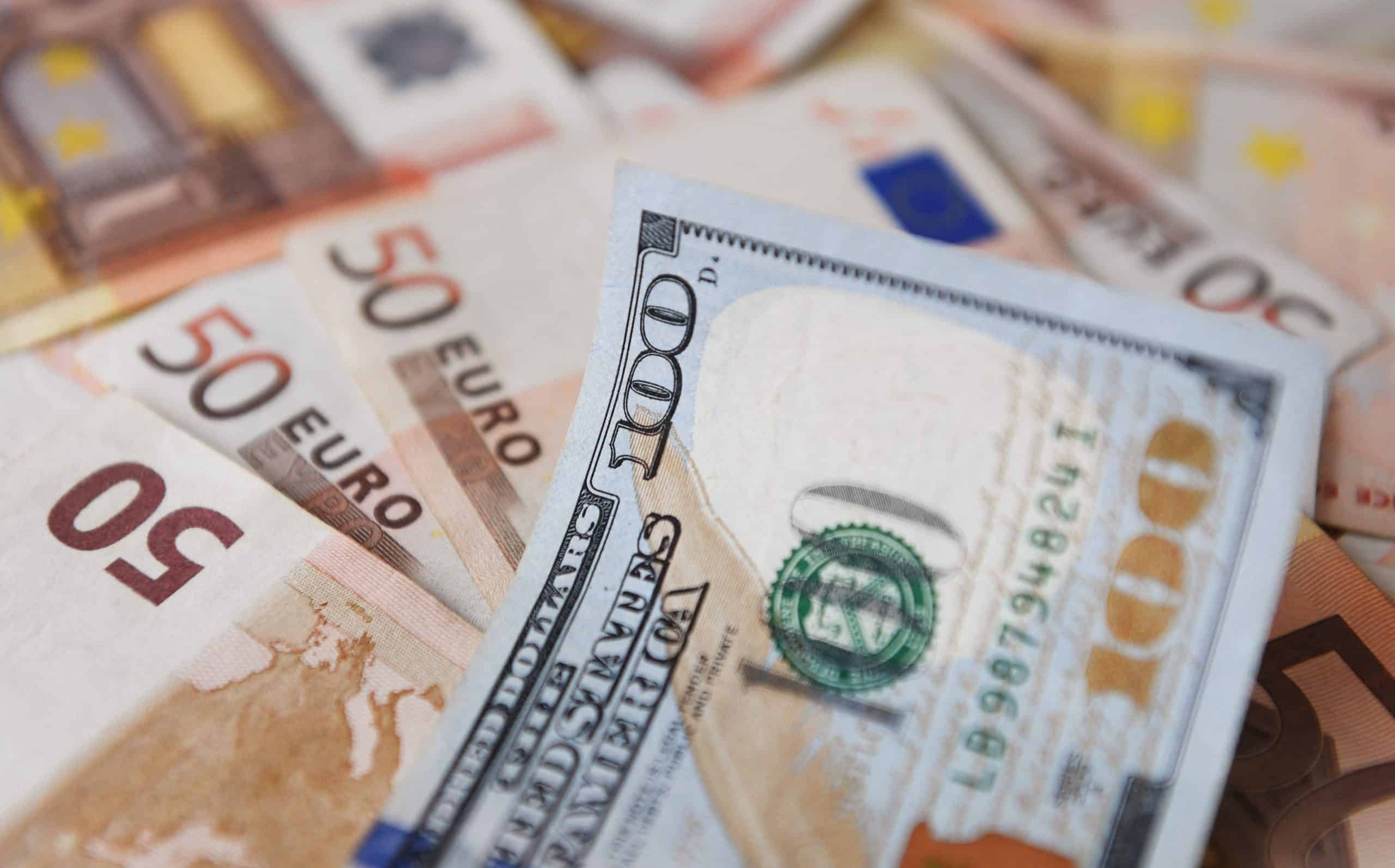 The Manufacturers Association of Nigeria (MAN) has expressed worry over issues faced by its members due to challenges ranging from forex storage to many other issues.
According to the association, the processes of the Central Bank of Nigeria (CBN) allocating foreign exchange have its members in a dire situation.
The Director-General of the association, Segun Ajayi-Kadir, stated this while addressing newsmen during an interactive session in Lagos.
Ajayi-Kadir called on the government to deliberately address the issue of prioritizing the allocation of scarce forex.
He further stated that the misplaced priority on the part of the government had caused the manufacturing sector to suffer the most with regard to the allocation of foreign exchange.
Ajayi-Kadir said, "When we do exports and repatriate our profits, it goes through the CBN. So, they know every kobo that is coming into your account. When they get it, you can only get your money back at the official rate.
"The painful thing is that once you are subjected through all these processes and have gotten your money at the official rate including the little encouragement they give if you bring it through the I and E window when you now want to import raw materials or spare parts or machines to produce again.
"You go to the money deposit banks, the ones that they are able to give you if you are lucky, are about five per cent of what you want. You would now have to go to Bureau De Change, and we know their rates. So, we are shortchanged and this is why the sector's performance is decreasing."
He added that the only way Nigeria will get out of the current forex crisis would be to bolster local production of goods which can be manufactured within the country.
He urged the government to give priority to the productive sector by encouraging production activities in the country.
Ajayi-Kadir said, "There is no way you will get out of the forex crisis if you do not produce locally, and it is common sense that what you import is what you need dollars for. If we produce them in Nigeria we won't need dollars to import them. So, we should give priority to the productive sector that has the capacity to revamp the economy and encourage production activities within the country.
"Manufacturing is becoming such an endangered profession. We have always said that manufacturing is not a business endeavour like any other. It is a deliberate choice that every country has to make. There is no country in the world that has become developed that does not have a vibrant manufacturing industry."