Labour Party National Chairman Denies Structure Collapse Into APC In Southwest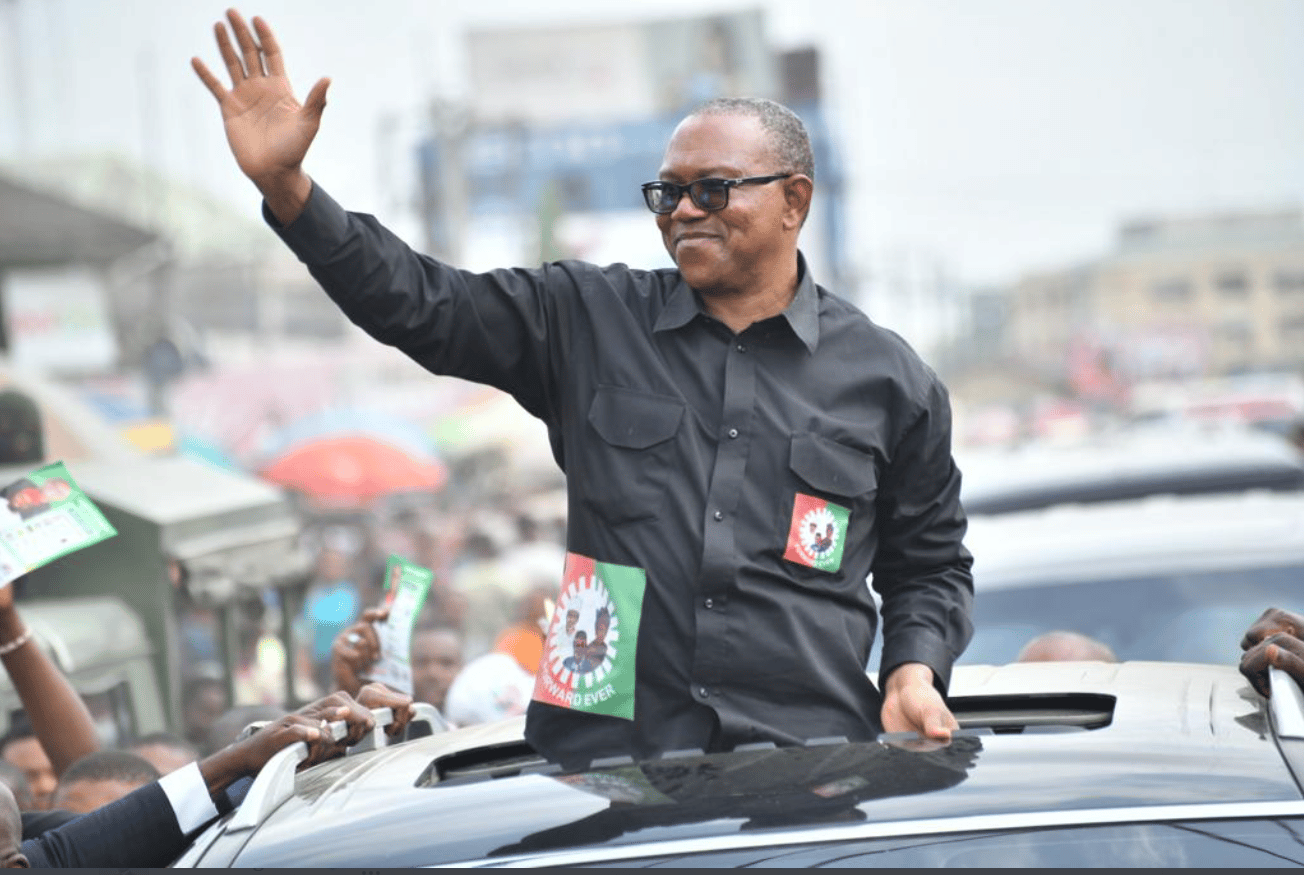 The National Chairman of the Labour Party (LP), Barrister Julius Abure, on Monday, debunked the report that the Southwest chapter of the party has collapsed its structure into the All Progressives Congress (APC).
Naija News had earlier reported that The National in its report noted that LP in the SouthWest alligned with APC ahead of the 2023 general election.
It was stated that the alleged Southwest LP chairman, Omotoso Banji, led the party leadership to collapse its structure in Akure, Ondo State capital.
However, the National Chairman of the party in a chat with a Naija News correspondent described the report as fake.
According to Abure, the alleged leader of the party in the region, Banji had been expelled from the party decades ago over his involvement in anti-party activities.
He further stated that Banji is not an official of the LP, hence he can not take such a stand or decision on behalf of the party.
Abure wondered why the APC would rely on the words of Banji that the Labour Party would collapse its structure in the region.
He said, "instead of the APC to go and redeemed their image and apologise to Nigerians for maladministration, they are looking for cheap publicity.
"Nigerians have been deceived before, they were deceived in 2015 and 2019, and they can't be deceived again in 2023.
"The All Progressives Congress should go and redeem their image, and stop using someone we have expelled over the years, who is their member for propaganda.
"It is ridiculous and laughable for them to say they decamped in the Southwest, I dispel the report."