Oyedepo Declares 3-Day Nationwide Fasting And Prayer Ahead Of General Elections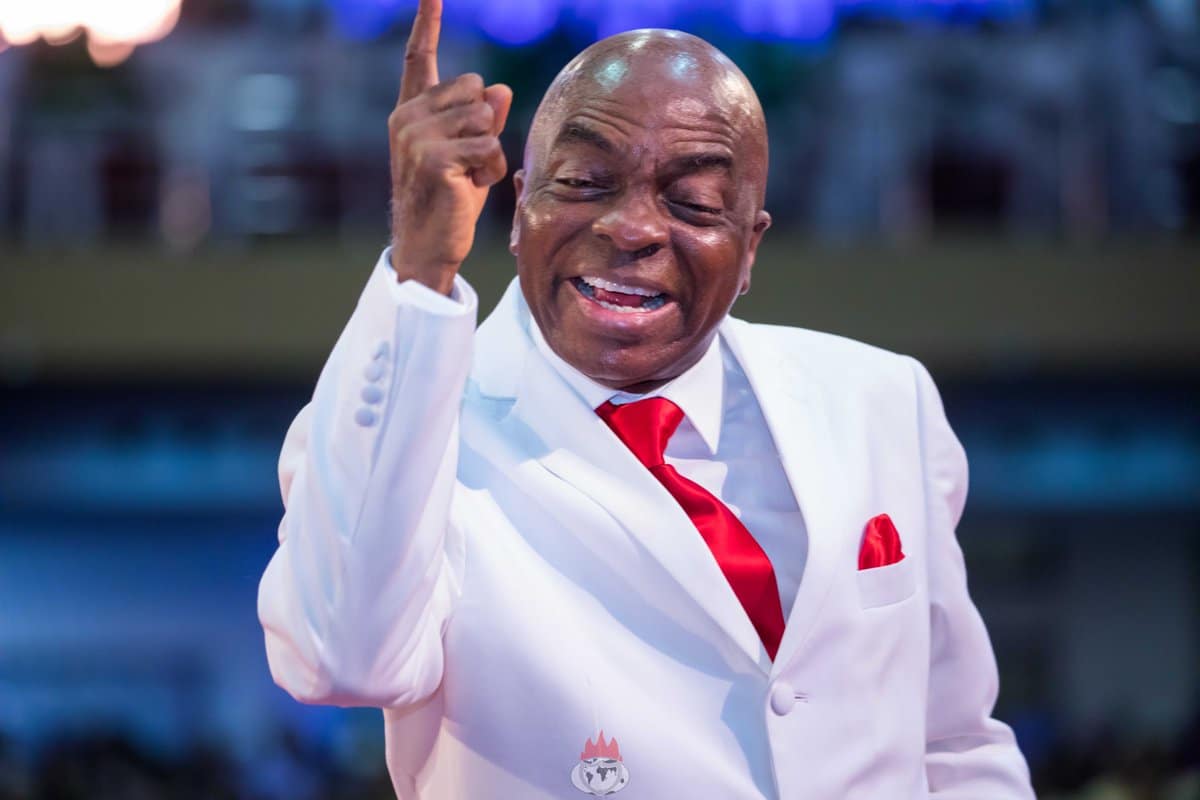 The presiding Bishop of the Living Faith Church Worldwide, David Oyedepo, has directed the congregation to engage in a three-day fasting and prayer ahead of the 2023 general elections.
The directive, which starts on Monday was made known during the church's Sunday service at the headquarters and across its branches including in Abuja.
Oyedepo said he was prompted by God to urgently call for intercessory prayers ahead of the polls, saying there was a need to "secure the mercy of God and turn His wrath away from our nation."
Oyedepo maintained that Nigerians can seek God's intervention through prayers and fasting for a credible and crisis-free.
He added that it was possible to elect the right kind of leadership that will make the country and its citizens live in religious and ethnic harmony.
"This came with a note of urgency. "How many want to see the security of lives and property restored in Nigeria?
"How many want to see a nation where parents can send their children and wards to school without the fear of kidnapping, abduction or evil things?
"How many want to see the right kind of leaders emerge at all levels in the forthcoming general elections?
"How many want to see a crisis-free election?
"I am directed to declare a 3-day prayer and fasting across the nation," he said, describing it as a "call for intercessory prayers towards the forthcoming general elections in Nigeria."
The call comes less than three weeks before the 2023 poll.
Bishop Oyedepo has been a strong critic of the ruling Government of the All Progressive Congress.
Recently, he told the congregation at Shiloh 2022, that due to the damage done to the nation, Nigeria needs a "deliverer", not a leader.