North Has Chosen Its Preferred Presidential Candidate — Ango Abdulahi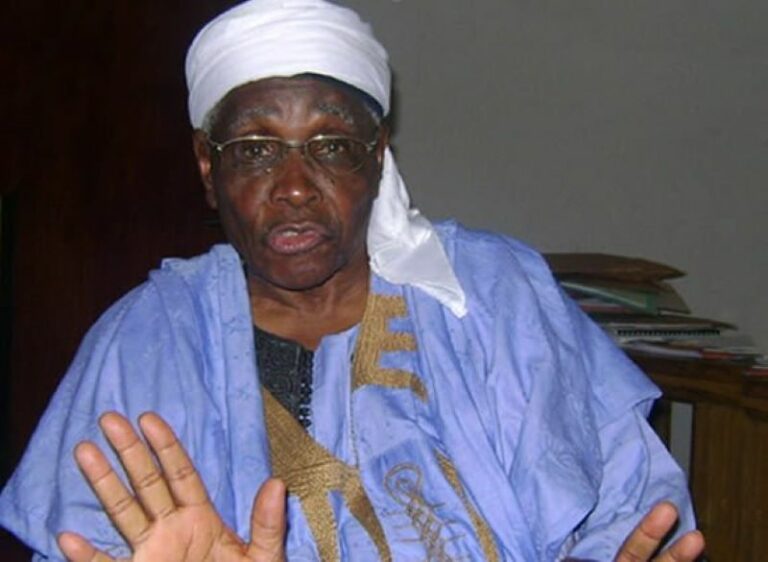 The convener of the Northern Elders Forum (NEF), Ango Abdullahi in a recent interview spoke on important areas about the 2023 presidential election.
Abdullahi speaking ahead of the February 25th, 2023 presidential election said the forum has chosen its preferred presidential candidate.
He, however, did not reveal the identity of the presidential candidate, adding that NEF and Ohanaeze are meeting on the candidate to support in the forthcoming election.
Abdullahi in an interview with Tribune said after the meeting with Ohanaeze and other stakeholders that are interested in the election, the preferred candidate would be revealed.
The former Vice Chancellor of the Ahmadu Bello University, Zaria, Kaduna said, "In a meeting, we had some weeks ago, we chose our preferred candidate. We have reached that point, but I will not tell you who the person is for now. NEF is still discussing with other stakeholders from other parts of the country who are interested in the elections. Even today (last Thursday), we are having a meeting with the representatives of the Ohanaeze in Abuja."
Speaking on the meeting with the Ohanaeze, Abdullahi said, "Yes, representatives of NEF and Ohanaeze are meeting right now and we do not know the outcome of their discussion yet. When they are ready to tell us what they agree on, we will let you know."