Certificate Forgery: Political Party Drags INEC, APC, Bola Tinubu To Supreme Court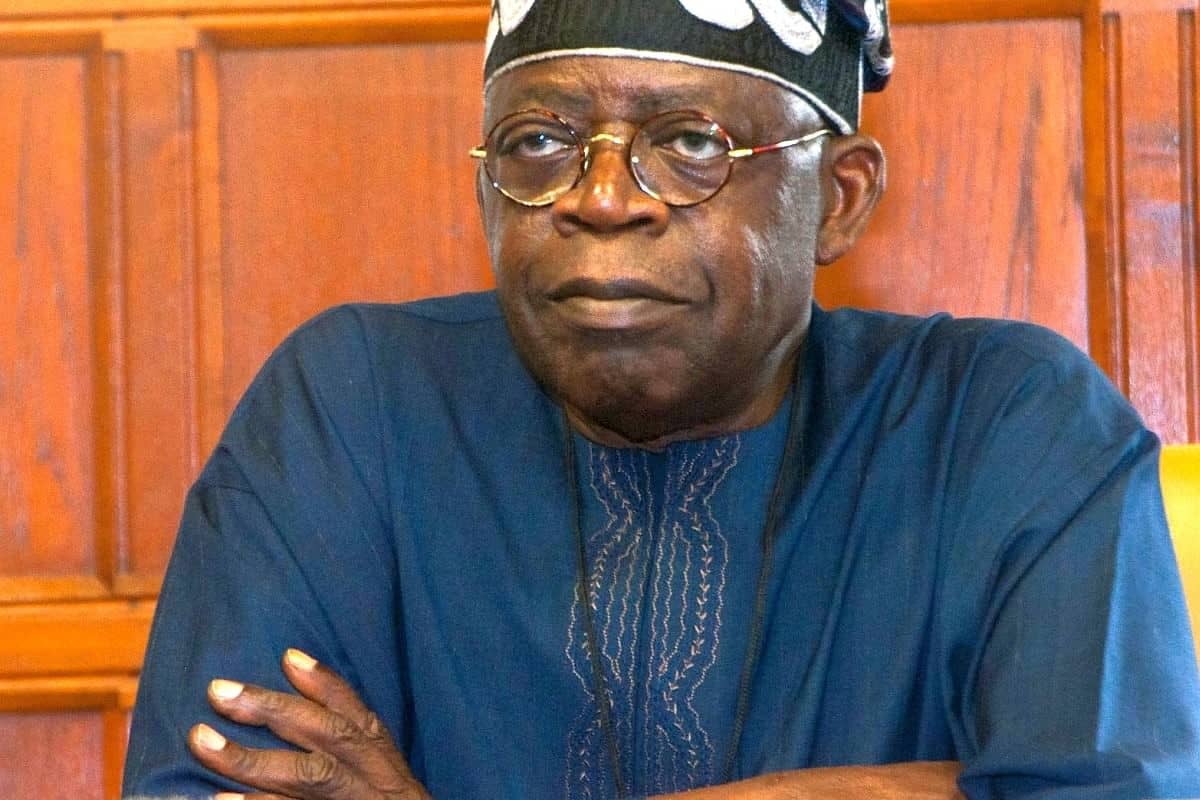 The Action Alliance (AA) is set to approach the Supreme Court to challenge the ruling of the Court of Appeal that earlier dismissed its appeal against the Independent National Electoral Commission, All Progressives Congress (APC), and its presidential candidate, Asiwaju Bola Tinubu.
Contending that Tinubu is not qualified to contest for office, AA, in a suit, sought the disqualification of the APC presidential candidate from contesting the 2023 election because he forged his Chicago State University certificate and that his claim of attending Government College, Ibadan, was false.
The AA prayed the court for "a declaration that by virtue of Sections 224, 23, and 24 of the 1999 Constitution (as amended) and the constitution of the APC, the office of the president of Nigeria is to be occupied by a man of integrity and impeccable character".
In a December 13, 2022, judgement, a Federal High Court held that the plaintiff's suit was statute-barred. But in an appeal filed on the 21st of December, 2022, and marked: CA/ABJ/CV/ 1475/ 2022, the AA prayed to the court to set aside the trial court's judgment.
The Appeal Court, in a unanimous judgment, also dismissed the appeal for being statute-barred, having been filed more than 22 years after the occurrence of the purported cause of action.
The court also stated that the appellant lacked locus standi to institute the suit and described it as a meddlesome interloper.
Reacting to the judgment on Saturday, the National Chairman of AA, Kenneth Udeze, told The PUNCH in an interview, "Yes, we are planning to go to the Supreme Court. The party has agreed to meet with our legal team on Monday to look at the judgement critically and see the next option."