Presidential Election: Lalong Reveals Top PDP Governors Rooting For Tinubu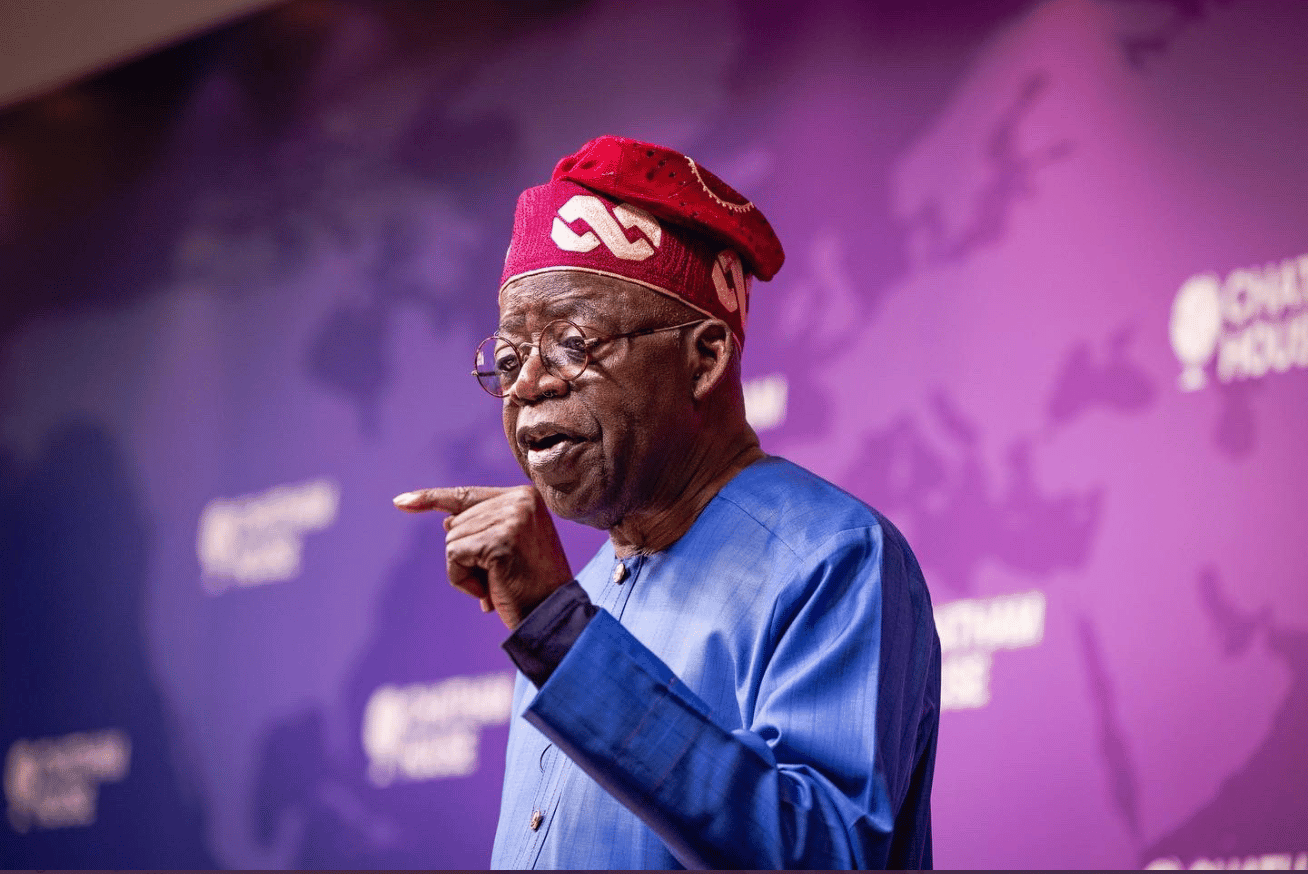 The Director General of Tinubu/Shettima Campaign Organisation, Simon Lalong, has declared that Rivers State Governor, Nyesom Wike and his Peoples Democratic Party (PDP) faction, known as the G5 will support the All Progressive Congress (APC) Presidential Candidate, Bola Ahmed Tinubu, in the coming election.
The Plateau State Governor made the assertion while addressing a group of APC supporters during a governorship campaign rally in his state earlier, Naija News reports.
The APC chieftain also took a swipe at a PDP faction led by former Governor, Jonah Jang, describing them as a set of confused people. According to Lalong, the opposition camp faction fighting the ruling party will eventually be cowed to support the APC presidential candidate to win the February 25th presidential election.
Lalong urged Jang and his followers to immediately decamp to APC and save themselves from the impending show of shame that would soon befall them.
He said: "The G5 Governors will support the Tinubu and Shettima presidential elections. So the PDP faction led by Governor Jang, are only fooling themselves. I call them confused people."
Naija News learnt that Lalong on Wednesday while flagging off the APC Governorship Campaign in Wase Local Government Area of Plateau South, received over nine thousand defectors into the broom camp from different political parties.
Most prominent among the decampees is the Governorship Candidate of the Young Progressive Party (YPP), Manji Gontori, who reportedly called on his supporters to shift allegiance to the governorship candidate of the APC, Dr Nentawe Yilwatda.