Black Market Dollar To Naira Exchange Rate To 9th February 2023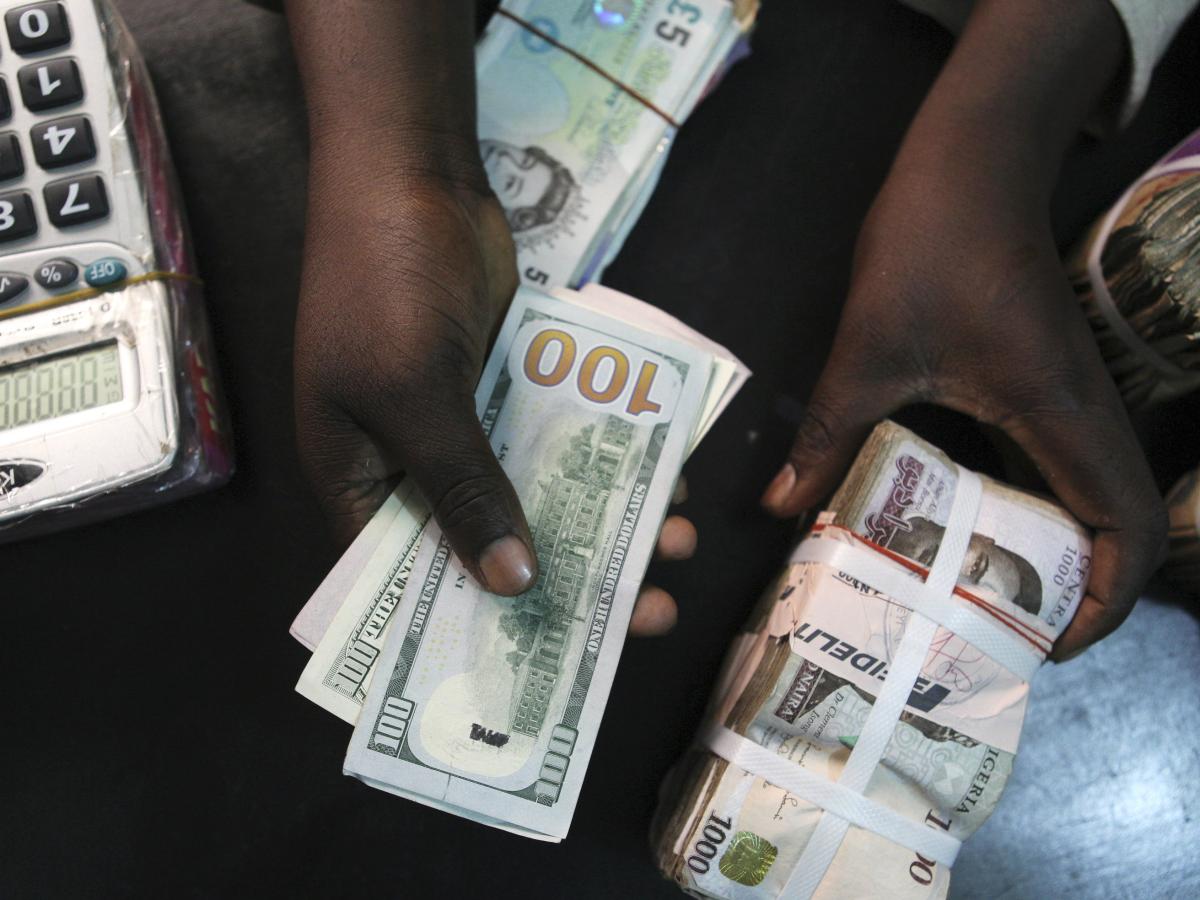 What is the Dollar to Naira Exchange rate at the black market also known as the parallel market (Aboki fx)? See the black market Dollar to Naira exchange rate for 8th February, below. You can swap your dollar for Naira at these rates.
How much is a dollar to naira today in the black market?
Dollar to naira exchange rate today black market (Aboki dollar rate):
The exchange rate for a dollar to naira at Lagos Parallel Market (Black Market) players buy a dollar for N750 and sell at N755 on Wednesday 8th February 2023, according to sources at Bureau De Change (BDC).
Please note that the Central Bank of Nigeria (CBN) does not recognize the parallel market (black market), as it has directed individuals who want to engage in Forex to approach their respective banks.
Dollar to Naira Black Market Rate Today
| | |
| --- | --- |
| Dollar to Naira (USD to NGN) | Black Market Exchange Rate Today |
| Buying Rate | N750 |
| Selling Rate | N755 |
Please note that the rates you buy or sell forex may be different from what is captured in this article because prices vary.
The International Monetary Fund (IMF) has openly called for the extension of the February 10 deadline for the naira swap by the Central Bank of Nigeria (CBN).
Naija News reports that the International monetary body in a statement in Abuja on Wednesday by Laraba Bonet, pleaded with the CBN and the federal government to consider the woes of Nigerians.
It is gathered that the plea from IMF came shortly after the Supreme Court restrained the federal government and CBN from enforcing the deadline, which is just days away.
The International monetary body as gathered by this platform has become the first body foreign organisation to plead for an extension in the deadline for the deposit of old Naira notes.
The body in its statement noted that "in light of hardships caused by disruptions to trade and payments due to the shortage of new banknotes available to the public, despite measures introduced by the CBN to mitigate the challenges in the banknote swap process, the IMF encourages the CBN to consider extending the deadline should problems persist in the next few days leading up to the February 10, 2023 deadline."