Naira Swap: IMF Calls For Extension Of CBN's February 10 Deadline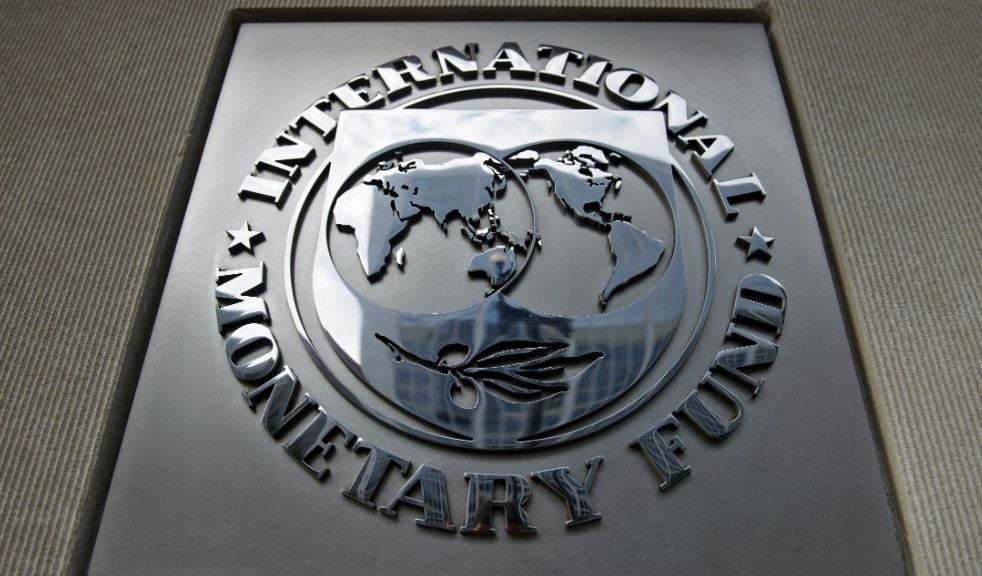 The International Monetary Fund (IMF) has openly called for the extension of the February 10 deadline for the naira swap by the Central Bank of Nigeria (CBN).
Naija News reports that the International monetary body in a statement in Abuja on Wednesday by Laraba Bonet, pleaded with the CBN and the federal government to consider the woes of Nigerians.
It is gathered that the plea from IMF came shortly after the Supreme Court restrained the federal government and CBN from enforcing the deadline, which is just days away.
The International monetary body as gathered by this platform has become the first body foreign organisation to plead for an extension in the deadline for the deposit of old Naira notes.
The body in its statement noted that "in light of hardships caused by disruptions to trade and payments due to the shortage of new banknotes available to the public, despite measures introduced by the CBN to mitigate the challenges in the banknote swap process, the IMF encourages the CBN to consider extending the deadline should problems persist in the next few days leading up to the February 10, 2023 deadline."
Meanwhile, Naija News reported earlier that the Supreme Court on Wednesday ordered that the old naira notes should remain in circulation beyond the February 10 deadline earlier announced.
The apex court gave the fresh order barely two days before the deadline for the naira swap announced by the Central Bank of Nigeria (CBN).
It would be recalled that three State Governors – Nasir El-Rufai of Kaduna, Yahaya Bello of Kogi, and Bello Matawalle of Zamfara had filed an ex parte motion before the Supreme Court petition for a temporary restraining order to stop President Muhammadu Buhari's administration and the Central Bank of Nigeria (CBN) from continuing with the deadline for the full implementation of the naira redesign policy.
The Governors had challenged the deadline set for the withdrawal of the N1,000, N500, and N200 old notes from circulation.