Naira Policy Will Affect Politicians, Vote Buyers Most – Mike Ozekhome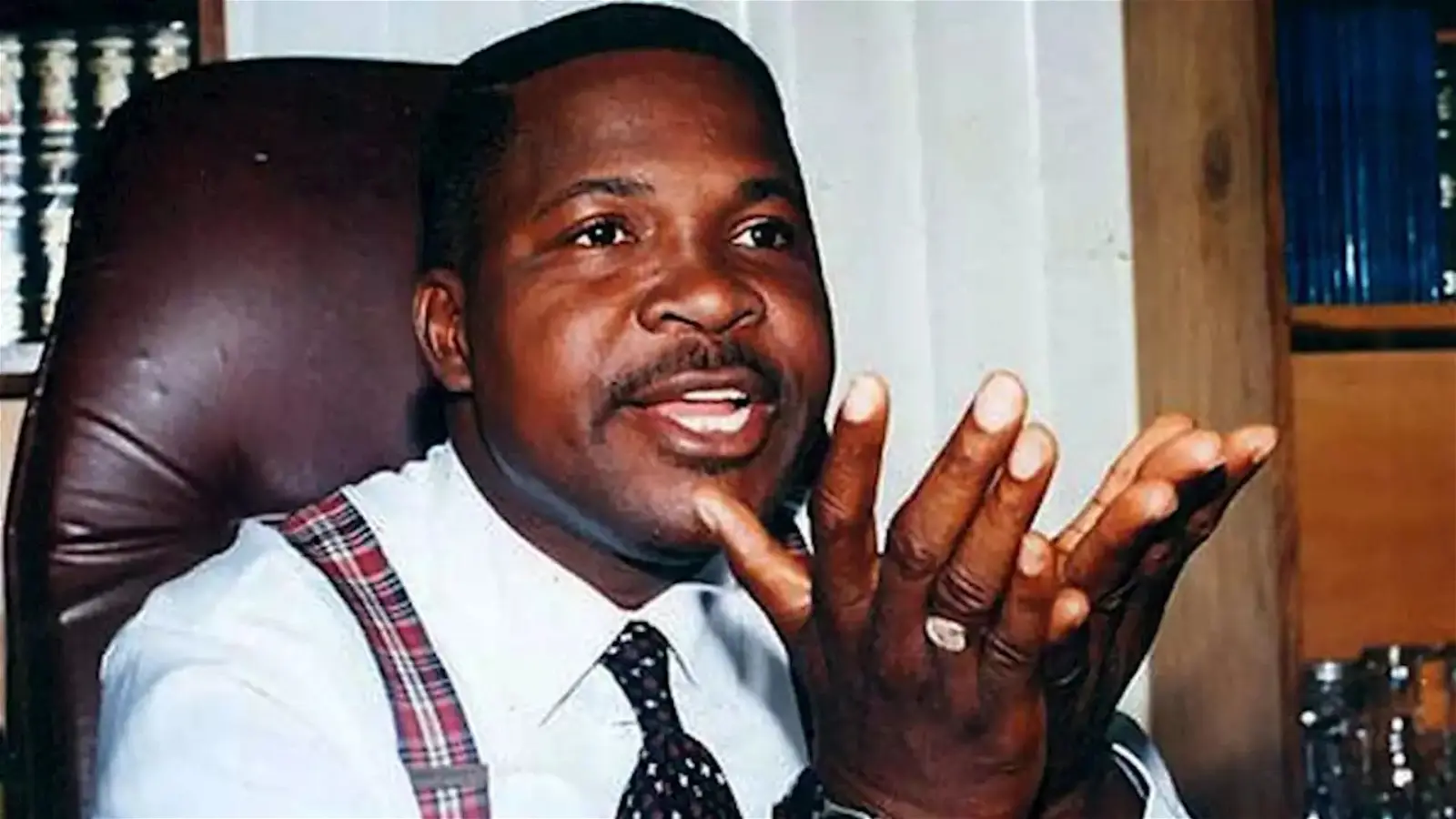 Human Rights Activist and Senior Advocate of Nigeria (SAN), Mike Ozekhome, said on Wednesday that the Naira redesign policy would affect politicians and vote buyers more than ordinary citizens.
Naija News reports that the legal practitioner stated this during an interview today on a topic tagged 'Naira Notes Swap Controversy' on Channels Television.
According to Ozekhome, due to the hit on the politicians because of the new naira policy, some political elites now use ordinary citizens as surrogates to stage protests and make the current situation look worse.
He said: "Because usually, a voter registers closer to his house. There's no question about that. In some isolated cases, they had registered in a place far away.
"The people that this policy will most hit, and that is why those who have been crying more have been the politicians.
"At times, they use the ordinary man and women as surrogates, to protest and barricade roads, to show how bad the policy is because they no longer have access to cheap money.
"But by the way, a friend asked me, and he said some of the politicians would not be affected, and I asked why? And he surprised me, and it was a matter of fact. He said many of these politicians we are talking about actually own the banks," Ozekhome narrated during the interview.
"So if a bank is to dispense money, it will first give money to its Oga, the boss before thinking of others," the SAN added.
He alleged that Nigeria is already a captured state by non-state actors. According to Ozekhome, some elites, and rich individuals are now richer than the country as a whole.
Ozekhome lamented Nigeria's current debt profile, saying the country is borrowing into her future.