Naira Redesign Meant To Disrupt 2023 Elections – Sani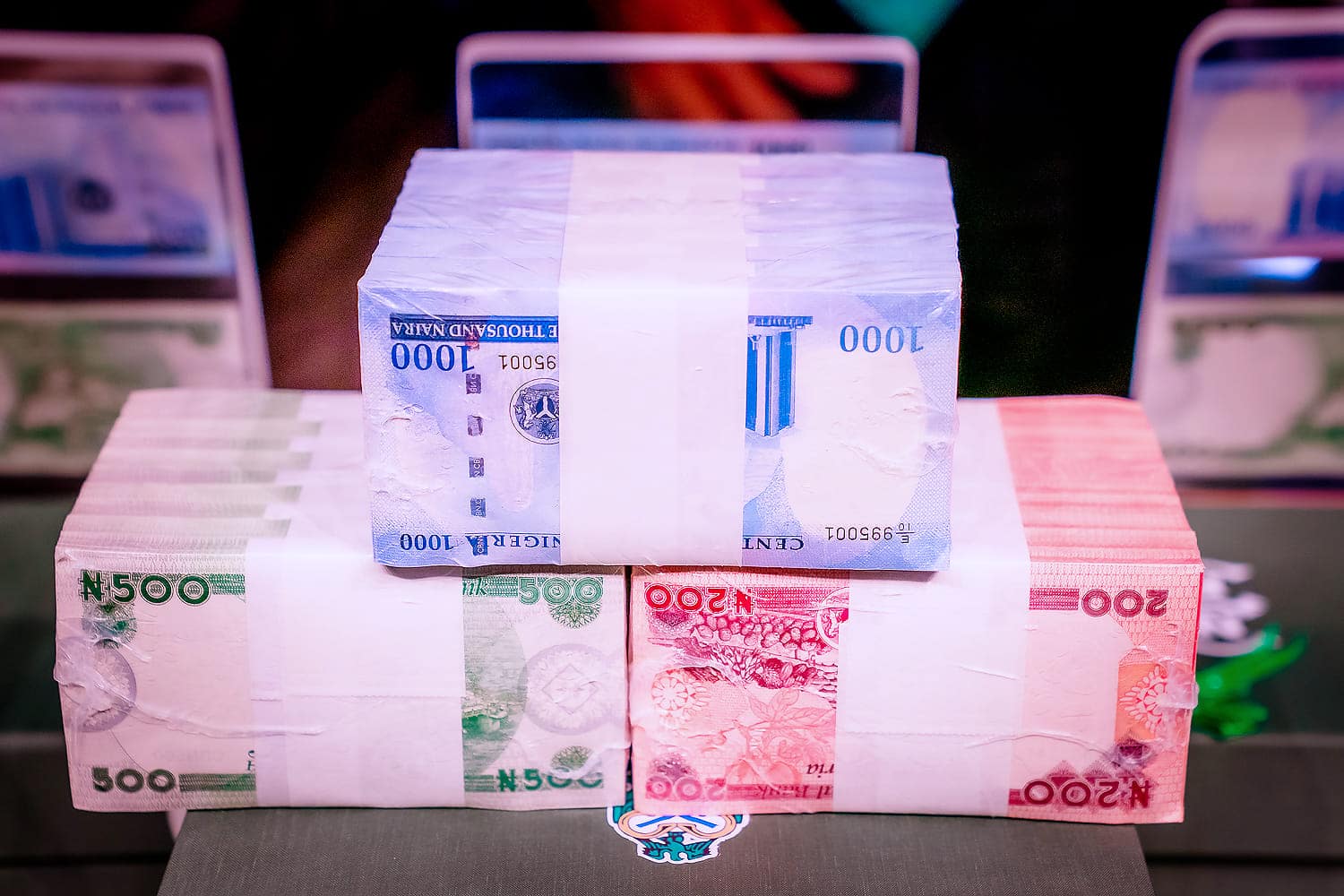 The presidential candidate of the Action Democratic Party (ADP), Yabagi Sani, has said the introduction of the new naira notes by the Central Bank of Nigeria (CBN) was meant to disrupt the forthcoming general elections.
Naija News reports that Nigerians have continued to experience a nationwide scarcity of the naira following the introduction of the redesigned N200, N500, and N1,000 notes.
Speaking during an interview on Channels Television's The 2023 Verdict, Sani said the new naira design policy was introduced so that forthcoming elections will not take place.
The ADP flagbearer asserted that only enemies of the country will introduce the naira redesign weeks before the elections. He added that the policy was the machinations of those against the country's democratic structure.
He said: "It is only the enemies of the state that will introduce this kind of thing so that elections will not take place or when it takes place, it takes place under a situation that you can't guarantee free, fair and credible election.
"I don't know which country changes her currency within two weeks. In other climes, you allow the thing to go on and seamlessly, people are not taken into any difficulties. This is completely bad, the timing and everything you want to talk about it.
"You don't dislocate their businesses when they are battling with poverty, insecurity and you now come and add this draconian law that has no meaning in terms of what you want to achieve."
Sani asserted that the apex bank should have properly disbursed money to commercial banks across the country before coming up with the policy.