Lady Tearfully Lays Curse On INEC Who Allegedly Failed To Provide Her PVC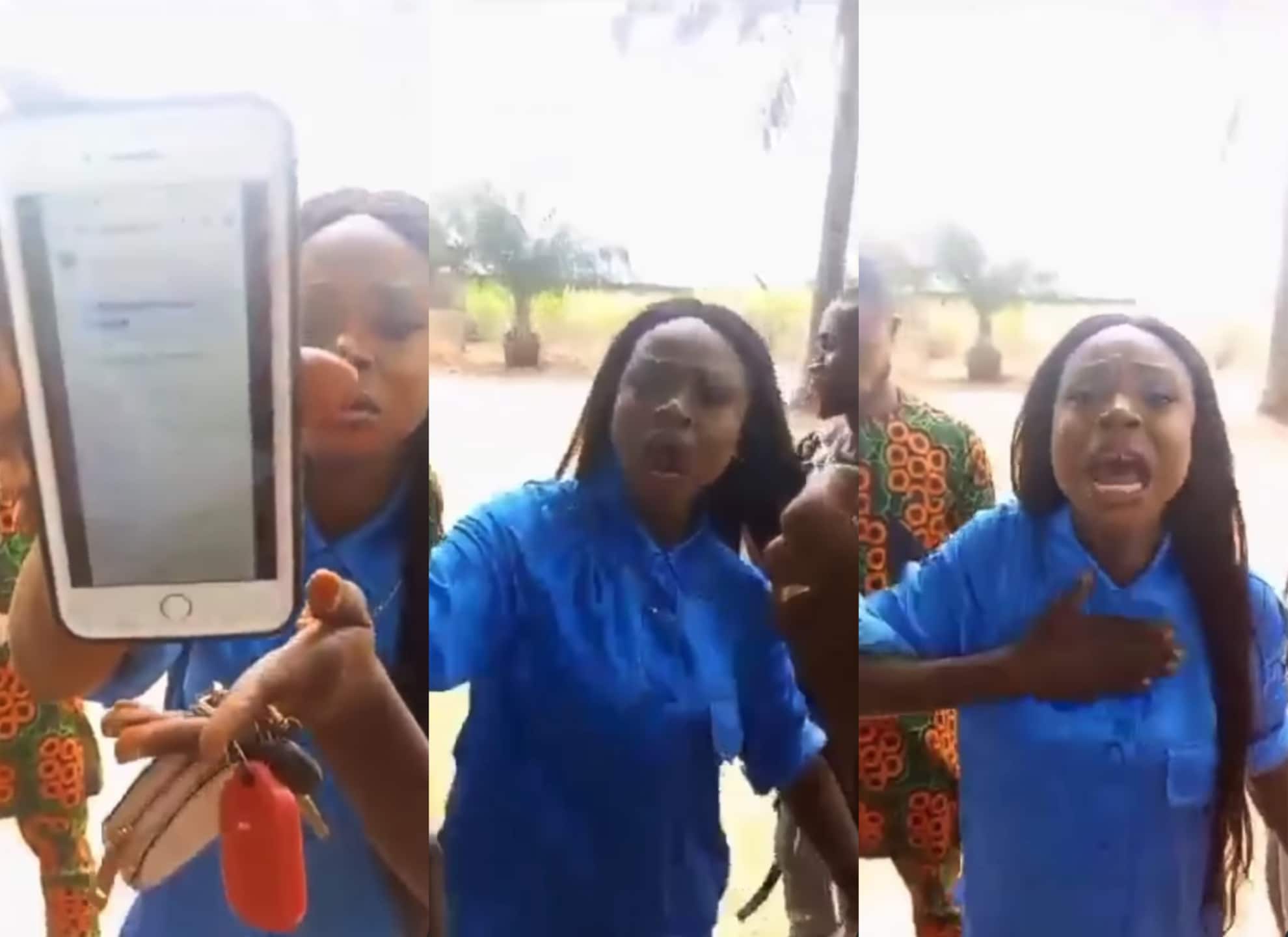 An aggrieved lady has rained curses on the officials of the Independent National Electoral Commission (INEC), for failing to release her Permanent Voters Cards, (PVC) before the deadline.
Naija News reports that the electoral umpire ended the collection of PVCs on 5th Feburauy, 2023 after extending it from the 29th January 2023.
Despite the extension, some persons were unable to get their PVCs at the various collection centres across local government areas in the country.
The lady, who is amongst those affected was seen in the video, showcasing the registration message received from the electoral body, saying they failed to give her her card even though she registered her details during the registration process.
She further rained curses on the officials of INEC for failing to provide her PVC after registration.
INEC Speaks On Multiple Registration
Meanwhile, INEC recently issued a stern warning to electorates who are involved in double or multiple registrations.
According to the commission, those involved in double and multiple registrations will not be given their cards if discovered.
The INEC National Commissioner and Chairman of, the Information and Voter Education Committee, Festus Okoye made the revelation in a statement on Saturday.
Reiterating its stand, the INEC Chairman Prof. Mahmood Yakubu said even though the commission would not hesitate to take additional measures to ensure that all citizens have ample opportunity to collect their PVCs but those with double registration won't be condoned.