FIFA Club World Cup Semi-Finals: Kick-off Time And Where To Watch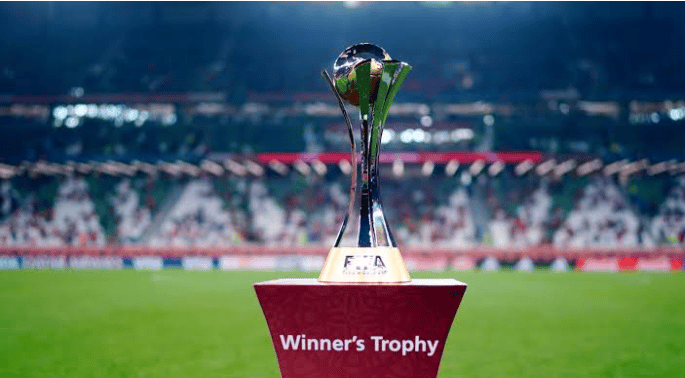 An intriguing part of the 2022-2023 FIFA Club World Cup – the semi-finals, has resumed tonight, and Flamengo is currently slugging it out with Al-Hilal.
The Flamengo Vs Al-Hilal clash took off at the Grand Stade de Tanger in Tangier, Morocco at 20:00 tonight. As at the time of filling in this report, Saudi Arabian AFC champions Al Hilal and Copa Libertadores winners Flamengo were playing a 1-1 draw (45th minute).
The second semi-finals game in the competition will go down on Wednesday between UEFA Champions League winners, Real Madrid, and Egyptian side Al Ahly.
Real Madrid and Al Ahly will clash at the Prince Moulay Abdellah Stadium in Rabat, Morocco at 20:00.
The winners of the two semi-finals will meet in the final at 20:00 on Saturday, February 11 while the losers of the semi-finals will meet in the third-place match at 16:30 on Saturday.
As expected, the favorites to win this year's edition of the Club World Cup are the European champions, Real Madrid who are not new to winning this tournament. They have won the trophy four times which means they are the most successful team in the tournament.
However, they have Flamengo to battle with if they make it to the Club World Cup finals. But that is looking difficult as they are currently playing a 1-1 draw with Saudi club Al-Hilal.
Where can I watch the Club World Cup matches?
All Club World Cup games are broadcast live on Fifa+, the streaming service for the football governing body. Fifa+ can be streamed on all compatible devices including smart TVs.