'Buhari Punched Jonathan With Final Blow, Nobody Can Get 1.9 Million Votes In Kano' – Datti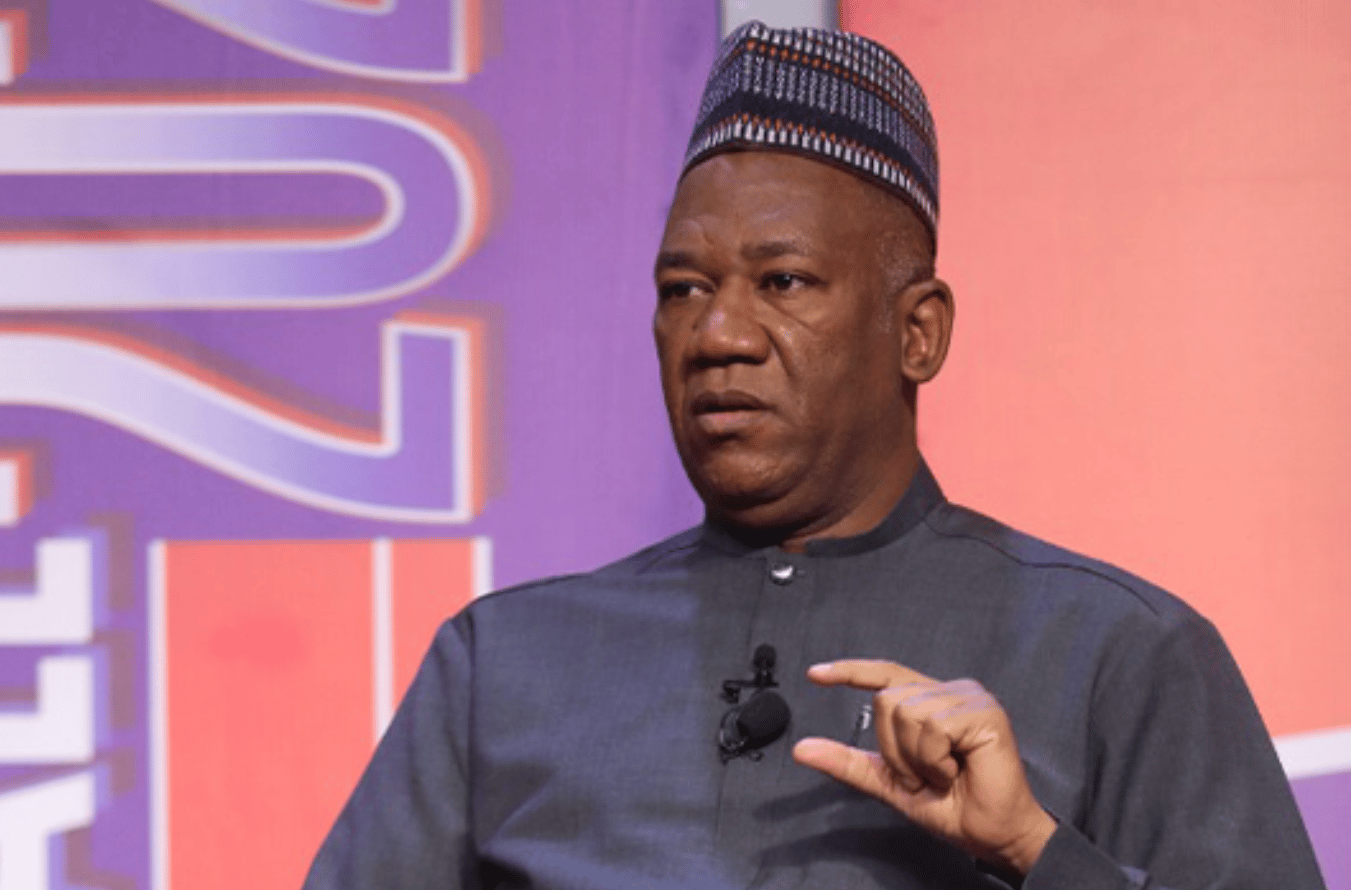 The Labour Party (LP) vice presidential candidate, Datti Baba-Ahmed, has said none of the presidential candidates in the forthcoming election can aspire to have the over 1.9 million votes President Muhammadu Buhari got in Kano State during the 2015 presidential election.
Recall that with 1,903,999 votes, the then All Progressives Congress (APC) candidate, Buhari defeated the Peoples Democratic Party (PDP) flagbearer, Goodluck Jonathan, who had 215,779 votes in the North's most populous state in 2015.
Speaking during an interview on Channels TV, 2023 Verdict on Tuesday evening, Baba-Ahmed said none of the two other front runners in the election will get the votes.
According to him, Buhari gave Jonathan the final blow with a huge margin in 2015 and nobody is going to get such votes in Kano.
The LP vice presidential candidate noted that other factors working in his party's favour include the rise of the youth in Kaduna, the increasing awareness of uniting Nigeria, and the non-indigenes all over Northern and Central Kaduna.
He said: "The northern Nigerian votes that were waiting to make up the difference which either of the two other runners-up were hoping to get, [it] turned out that they are not getting it.
"The heavy punchers – Kano, for example – is now a watershed of what its votes used to be. In 2015, the 1.9 million votes of Kano, nobody can aspire to have that which of course Buhari punched Jonathan with the final blow. Nobody is going to get that in Kano.
"We have pulled a lot of weight beyond the comprehension of the two runners-up"