2023: Lagos Records 87.8% PVC Collection Rate – INEC Reveals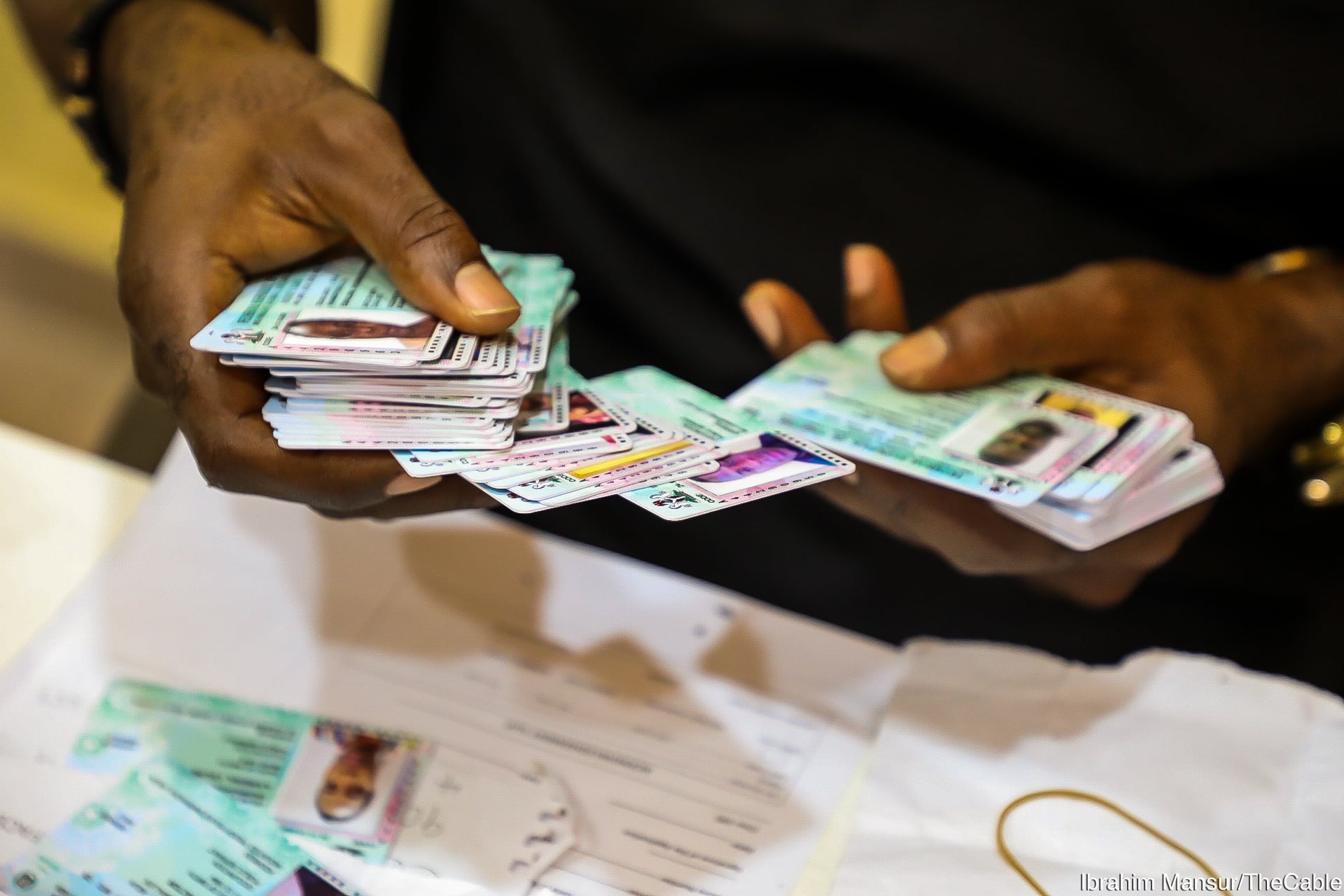 The Independent National Electoral Commission (INEC) has revealed that Lagos State recorded a Permanent Voter Card (PVC) collection rate of 87.8%.
Naija News gathered that the INEC's Head of Voter Education and Publicity in Lagos State, Adenike Tadese on Tuesday disclosed that out of the 7,637,402 voters that registered in Lagos, 6,708,451 voters collected their PVCs, a figure which represents 87.8%.
The INEC official noted that the remaining 928,951 that were not collected as of the deadline, represented over 12%.
Tadese explained that the extension of the deadline by the commission aided in the collection rate in the state.
Recall that INEC had on two different occasions an extended deadline for PVC collection and the last extension ended on Sunday, 5 February.
This platform reported last week that the commission also disclosed that more than 800,000 PVCs were yet to be collected in Oyo State with just a few weeks to the elections.
It was gathered that the commission in Oyo State said it has so far distributed over 402, 321 in the 33 Local Government Area offices in the state.
The INEC Resident Electoral Commissioner (REC), in the state, Dr Adeniran Tella, bemoaned the number of uncollected PVCs despite the commission's extension of deadlines on two different occasions.
Tella made the revelation when he spoke at a stakeholders meeting on the Mock Voters Accreditation/Verification Exercise.
The Oyo REC noted that the PVCs are still in their various offices in the state for collection, and urged people of the state to get their PVCs before the deadline.
He said "INEC has distributed over 402, 321 PVCs in the state.
"More than 800,000 PVCs is yet to be collected at various 33 Local Government Area offices in the state."