2023: INEC Discloses When Nigerians Will Be Able To View Election Results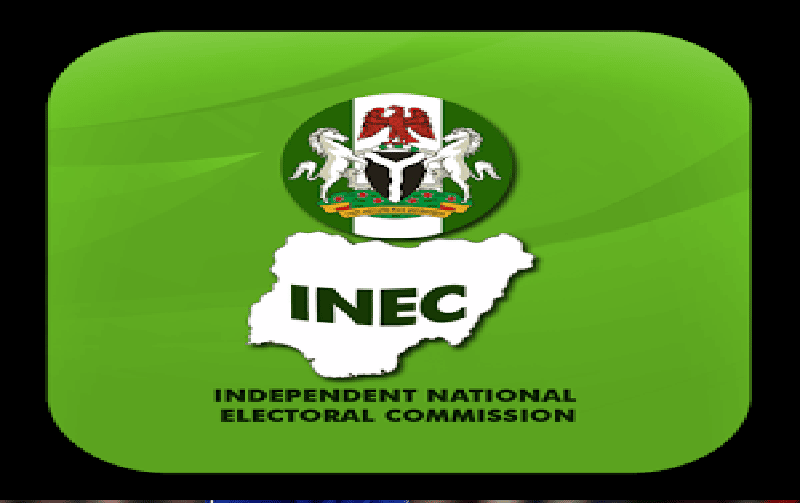 In a post shared on the electoral body verified Twitter page, it announced that the electorates would be able to view election results as soon as voting ends.
The commission explained that the results would be viewed in real time through a collation portal called the INEC Result View Portal (IREV).
According to INEC, this was created to help Nigerians see transparency in the collation of election results.
The body explained that the portal can be accessed by visiting www.inecelectionresults.ng to view election
The post read, "A transparent election process helps to ensure that the will of the people is accurately reflected. This is why the Commission has resolved to use the IReV portal to upload the Polling Unit results in real-time for the #NigeriaDecides2023 election."
INEC explained that Nigerians would also see the results of each polling unit as Election Day comes close, adding that that the IREV would ensure that misinformation from fake news portals on the Internet is drastically reduced.
The electoral body noted that it would  strengthen the election management process and enhance the system's transparency.
INEC added, "Nigerians can be part of the entire election process; your vote counts, use it wisely."