Tinubu: I Have A Name For You But It's Not A Good One – Dogara Fires Back At Keyamo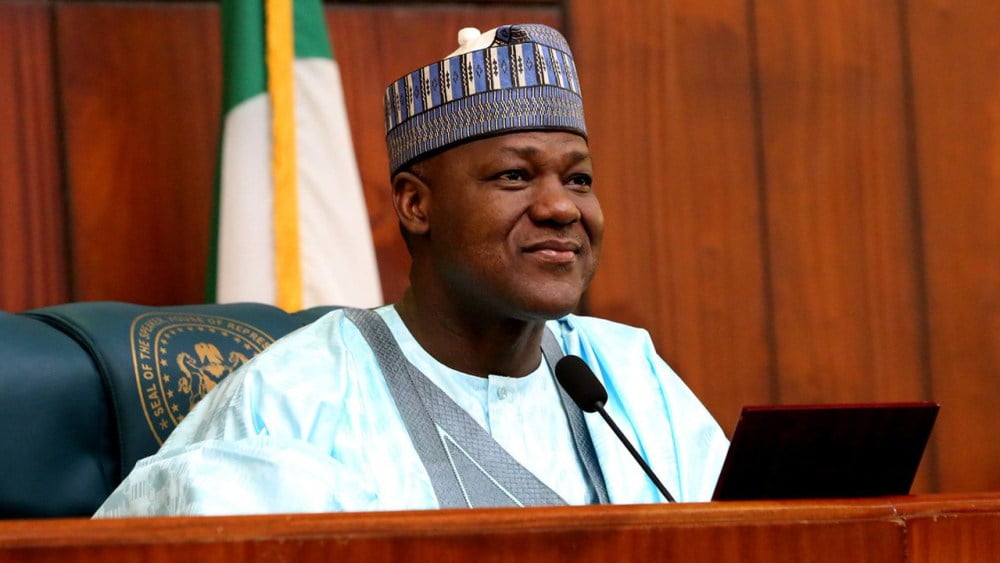 The former Speaker of the House of Representatives, Yakubu Dogara, has reacted after the Minister of State for Labour and Employment, Festus Keyamo described him as a political prostitute and backstabber.
Naija News recalls that Keyamo had in a tweet on Sunday berated Dogara over his comment on President Muhammadu Buhari's endorsement of the presidential candidate of the All Progressives Congress (APC), Bola Ahmed Tinubu.
Dogara had described Buhari's endorsement of Tinubu at a campaign in Nasarawa State as mockery.
Reacting, Keyamo via Twitter wrote, "My brother and law schoolmate, @YakubDogara, this tweet is beneath you. You are actually pained by the support of PMB for @officialABAT, two leaders who have stayed true to their beliefs and causes, unlike the political prostitute, wanderer & backstabber that you've always been."
However, Dogara who seemed infuriated at Keyamo's comment took to Twitter to warn the Minister that they do not belong in the same category
He wrote, "My brother, I have a name for you but because it's not a good one, I won't say it as a cost of friendship. Yes, we were mates at Law School but I am waiting for you to win a councilorship election first so we can be mates in politics. Learn to punch below your weight category."