No Sane Person Reinforces Failure – Kate Henshaw Reveals Who 2023 Election Is For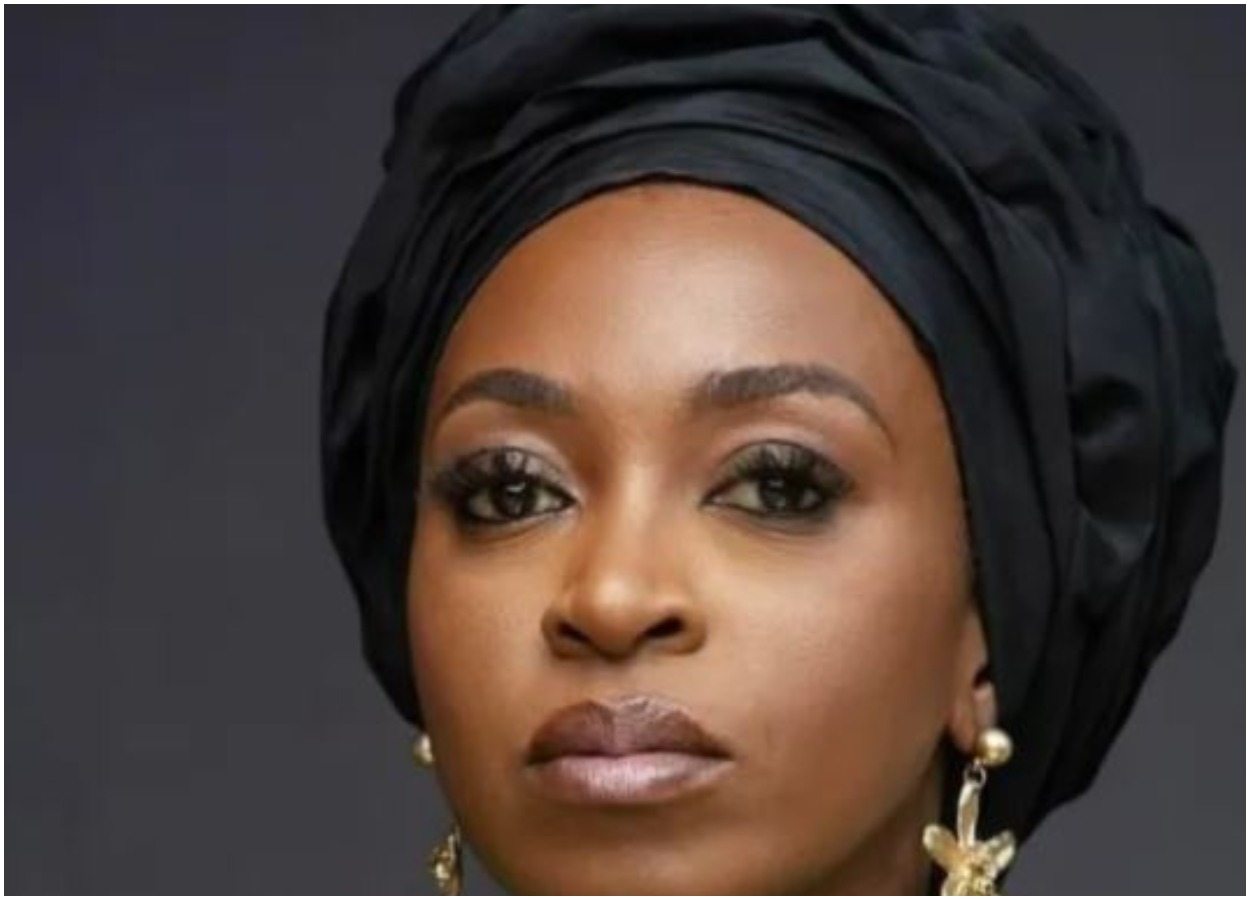 Nollywood actress, Kate Henshaw has called out people who intend to vote for any political party that reinforces failure in governance.
According to the 50-year-old via a Twitter post on Sunday, persons who reinforce failure in governance do it because of the pecuniary gains that come with it.
She further stressed that nobody in their right state of mind would want a government that has failed in all ramifications.
She added that the forthcoming general elections is for the soul of this nation and also for the future generation yet unborn.
She tweeted: "no sane person reinforces failure, but there are some of you because of pecuniary gains, your eyes blinded and you have elongated your necks like that of a giraffe. This election is for the soul of this Nation and future generations."
Meanwhile, Kate Henshaw recently described the inability of Africa's most populous country, Nigeria, to refine its crude oil as a "shame" on the part of the government.
The actress spoke at a Twitter space titled "Unending fuel crisis, attendant consequences and way forward."
The actress said fuel subsidy is originally meant to help alleviate and cushion the effect of hardship on people but the subsidy regime in Nigeria doesn't address the problems.
"To me, it's a complete shame. It's evil on the part of the government (both past and current) that we cannot boast of refining our product," Ms Henshaw said.
She added that it is worrisome that in 2022, when other countries are progressing, Nigeria is still buying refined petroleum products for domestic use.
"It does not make sense that we do not have a functioning refinery in Nigeria. This is a huge indictment on the president who also doubles as the Minister of petroleum," she lamented.