Your Comments On Northern Elders Irresponsible – Bafarawa Slams El-Rufai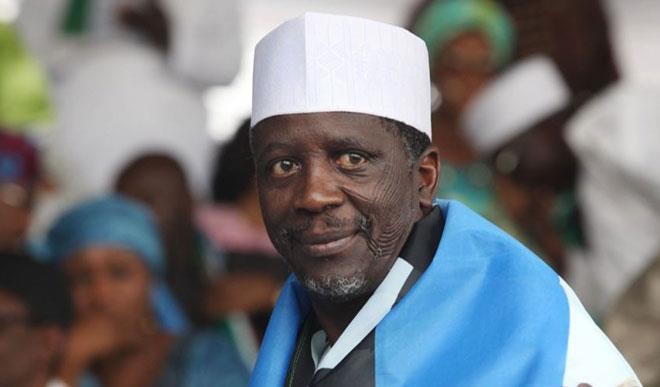 A former Sokoto State Governor, Attahiru Bafarawa, has slammed Governor Nasir El-Rufai of Kaduna State for saying that there are no elders left in North.
The chieftain of the Peoples Democratic Party (PDP) stated this on Saturday while reacting to the Kaduna governor's comment in his interview with the BBC Hausa.
El-Rufai had accused the Northern elders of working against a power shift to the South and described the elders as mere paperweights who cannot swing votes in anyone's favour.
While insisting that the 19 northern governors were the real elders of the North, El-Rufai declared that even with the sabotage and conspiracies, the APC flag bearer, Bola Tinubu, has already won the forthcoming presidential election.
El-Rufai had said: "On the issue of elders; there is nothing like elders, I am also an elder, I will be 63 years this 2023, so who are the elders in the North? We the Northern governors are the elders and we are the leaders of the North. Age does not indicate being responsible."
Commenting on the statement, Bafarawa said El-Rufai's comment was irresponsible, disrespectful, and an affront to the Northern elders, adding that the governor can't impose Tinubu on the North
The former governor asserted that it was unpleasant for El-Rufai to state that the governors are the elders and leaders of the Northern region.
Bafarawa said: "He is talking about being 63, doesn't he see that there are still elders left in the North? For us, we see that these comments are lacking in responsibility.
"His comments lack being responsible and respectful, What is expected of him are comments that can lead to the development of the North and the development of the country at large.
"El-Rufai talked about contesting for elections and winning, if this is what he referred to as being responsible, we have contested and won before him."