Kyrie Irving Asks Brooklyn Nets To Sell Him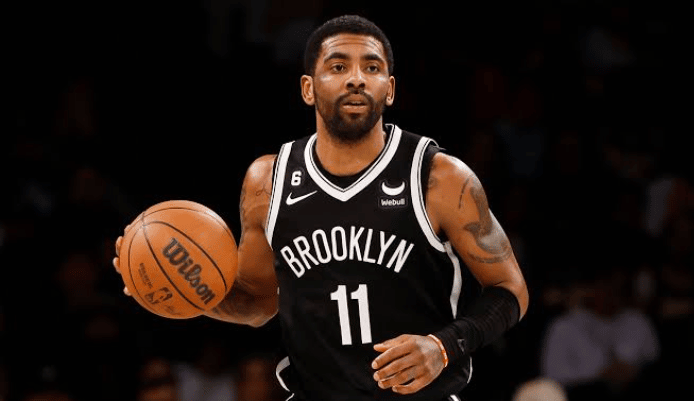 After failing to strike a new contract agreement, Brooklyn Nets player Kyrie Irving has reportedly requested a transfer.
Kyrie Irving who is 30-year-old must find a new team by Thursday's trade deadline, or he will become a free agent and be eligible to leave in July.
The eight-time NBA All-Star played for the Boston Celtics for four seasons before joining the Brooklyn Nets.
The point guard has been mentioned in connection with the Dallas Mavericks, Phoenix Suns, and Los Angeles Lakers.
Lebron James, with whom Irving won the 2016 NBA championship with the Cleveland Cavaliers, would be waiting for him if he signed with the Lakers.
Irving has been chosen as an NBA All-Star for the seventh time, and his 27.1 points, 5.1 rebounds, and 5.2 assists per game have helped the Nets move up to fourth in the Eastern Conference.
But while playing in Brooklyn, Irving has had to deal with a lot of off-court problems.
Due to New York's prohibition on unvaccinated individuals in indoor arenas, his decision to forego the Covid-19 vaccine meant that he could not participate in any of the Net's home games until March.
In the future, he could claim that by skipping the vaccination, he was denied a four-year, $100 million contract according to reports in the United States.
Also, Irving shared a social media link to an anti-Semitic movie in November, which resulted in an eight-game suspension and the need for an apology.