'I Made So Much Money Using Kayamata To Attract Senators' – BBTitans Nana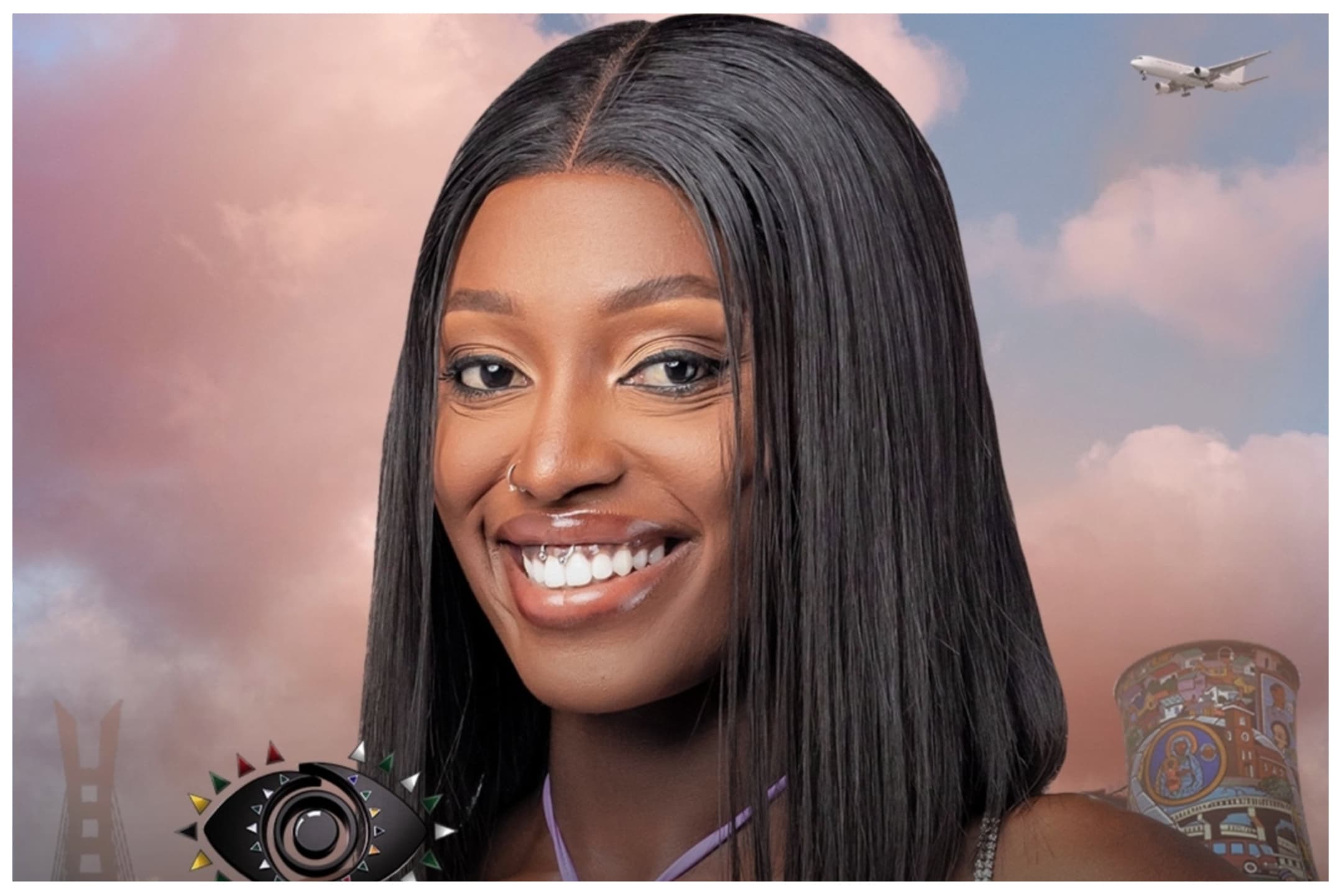 Big Brother Titans housemate, Nana has opened up on using popular sex enhancer Kayamata as a 'runs girl' to attract Senators.
Naija News reports that the 'Wahala' housemate made this known during a conversation with her fellow housemates, Yvonne, Olivia, and Yaya.
The Kaduna State indigene regretted using the money from her illicit sexual deals to build a house or probably buy a car.
According to Nana, she made so much money and spent all on junks, clothes, and hair.
She said: "When I got it, the senators I gathered, Jesus… back to back, I'm always flexing like if they have a trip with escorts. My friends used to say if I was wise when I was gathering money, I would have had a car and house.
"But where is the money? Junks, junks, junks. And I used to buy clothes or hair. I would be braiding my hair," she added."
My Baby Died At Six Months
Meanwhile, Nana has recounted the painful experience of losing her six-month-old pregnancy.
She narrated her ordeal during a conversation with Jennie O, Olivia, and Yvonne, stressing that the fetus decayed in her stomach.
According to her, she was unaware of the pregnancy and didn't go for antenatal.
Nana noted that her aunt took her to the hospital after the baby had died with claims that she had an infection and didn't know how the doctors removed the fetus.
The BBTitans housemate added that her parents' negligence about her upbringing led her into engaging in dirty and nasty jobs.