We Will Reveal Identity Of Aso Rock Cabals – El-Rufai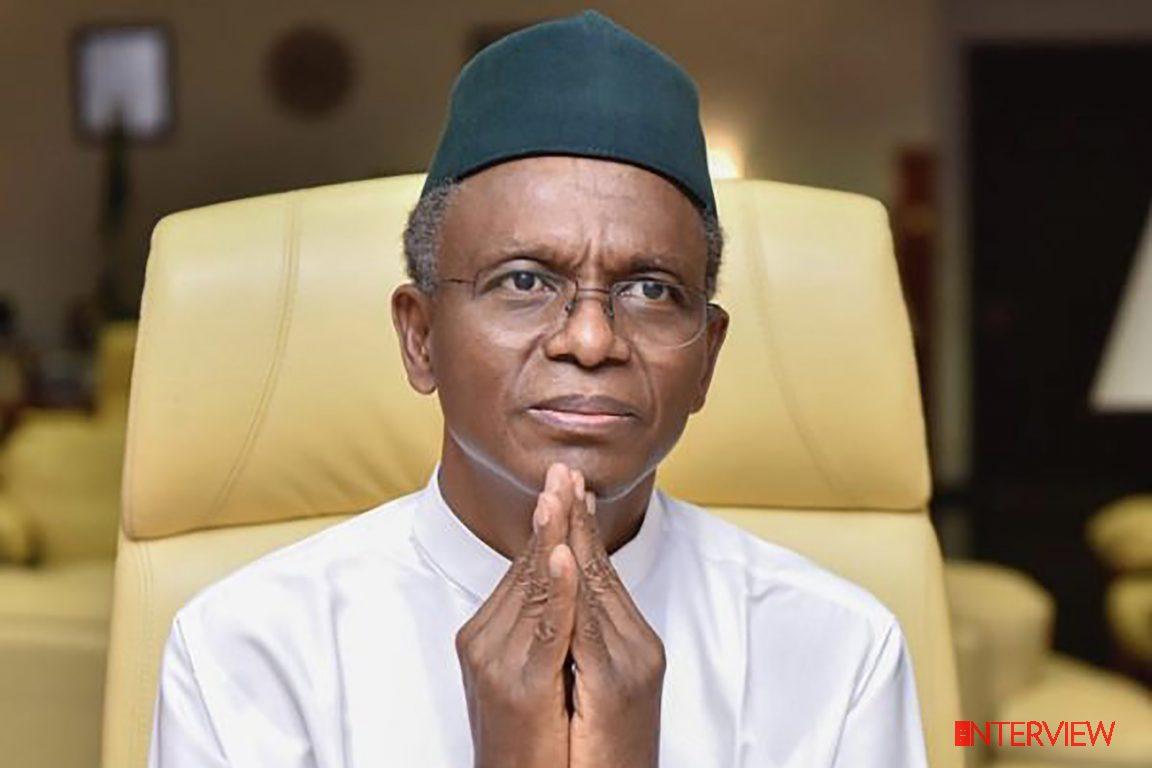 The Governor of Kaduna State, Nasir El-Rufai on Thursday vowed to expose the identity of the 'cabals' in the Aso Villa.
El-Rufai's threat is coming a day after he alleged that some elements in the Aso Villa are working against the presidential candidate of the All Progressives Congress (APC), Bola Tinubu.
The Kaduna State Governor had claimed that the cabals are against Tinubu because their candidate did not emerge as the presidential candidate of the APC.
However, on Thursday, El-Rufai, during an interview with TVC, said the identity of the cabal will be revealed when Tinubu wins the 2023 presidential election.
El-Rufai said, "Unmasking them (cabals) is not as joyful as defeating them.
"They will be unmasked in time. We have defeated them when they wanted their people on the national working committee of the APC. We have defeated them when they wanted their own anointed person to be the presidential candidate without due regard, due process or even respect for those of us who are governors, that put the party together, campaign for it and deliver the election twice.
"We didn't matter, we are governors and (people saying) governors are corrupt, they are bad, meanwhile, none of them has contested an election and won an election and if they did they won't win.
"I have been elected twice with over a million votes as governor of Kaduna State, I can claim to speak for the people, (but) none of these (cabals) can. We will come to the unmasking stage; this is not the stage. The stage now is to draw the attention of Nigerians that there are elements that are doing this and they don't mean well to our party, they want to incite voters against our party so that we lose the election.
"Now once Nigerians know that they will know where the funny decisions are coming from and once the election is done and settled, by the grace of God in about three weeks and I am confident, we are not sleeping, we are going to work hard until 27 February when the election results are out and by the grace of God, Bola Tinubu is elected and other candidates of the APC, then we will unmask them (Cabals)."