Police Can Not Tackle Insecurity Alone – Plateau CP Tells Residents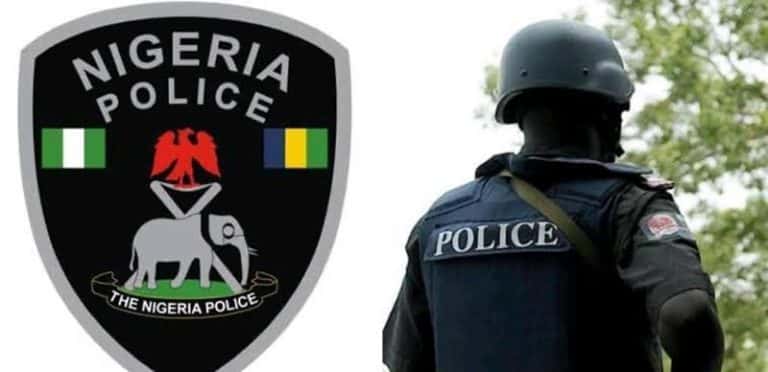 The Commissioner of Police (CP) in Plateau State, Bartholomew Onyeka, has admitted that the force can not tackle issues of insecurity alone without the help and support of the citizens.
According to him, the cooperation of the people has a vital role in effective policing in any clime.
Onyeka stated this during his speech at a one-day retreat for human rights stakeholders organized by the Rule of Law and Accountability Advocacy Centre (RULAAC) in Jos on Thursday, February 2.
The state police boss stressed that to police the state effectively is dependent on mutual trust with residents.
"As attractive as the concepts of intelligence-led policing or technology-driven policing could be, the reality remains that no police agency either in the advanced or developing climes can succeed in its mandate without the consent, support and trust of the citizens they are engaged to serve and protect regardless of how well equipped, trained or motivated they may be.
"The point being emphasized here is that police legitimacy draws from public consent and trust, and the lack of effective partnership between the police and the public can only sustain ineffective policing and engender insecurity within the community," Onyeka noted.
The CP spoke confidently that the security situation across Plateau State has been relatively stabilized.
He said the current concerted operations of the police and other security agencies in the state have engendered a dispersal and relocation of some of the criminals out of the state.