Buhari Reveals Those Responsible For New Naira Notes Scarcity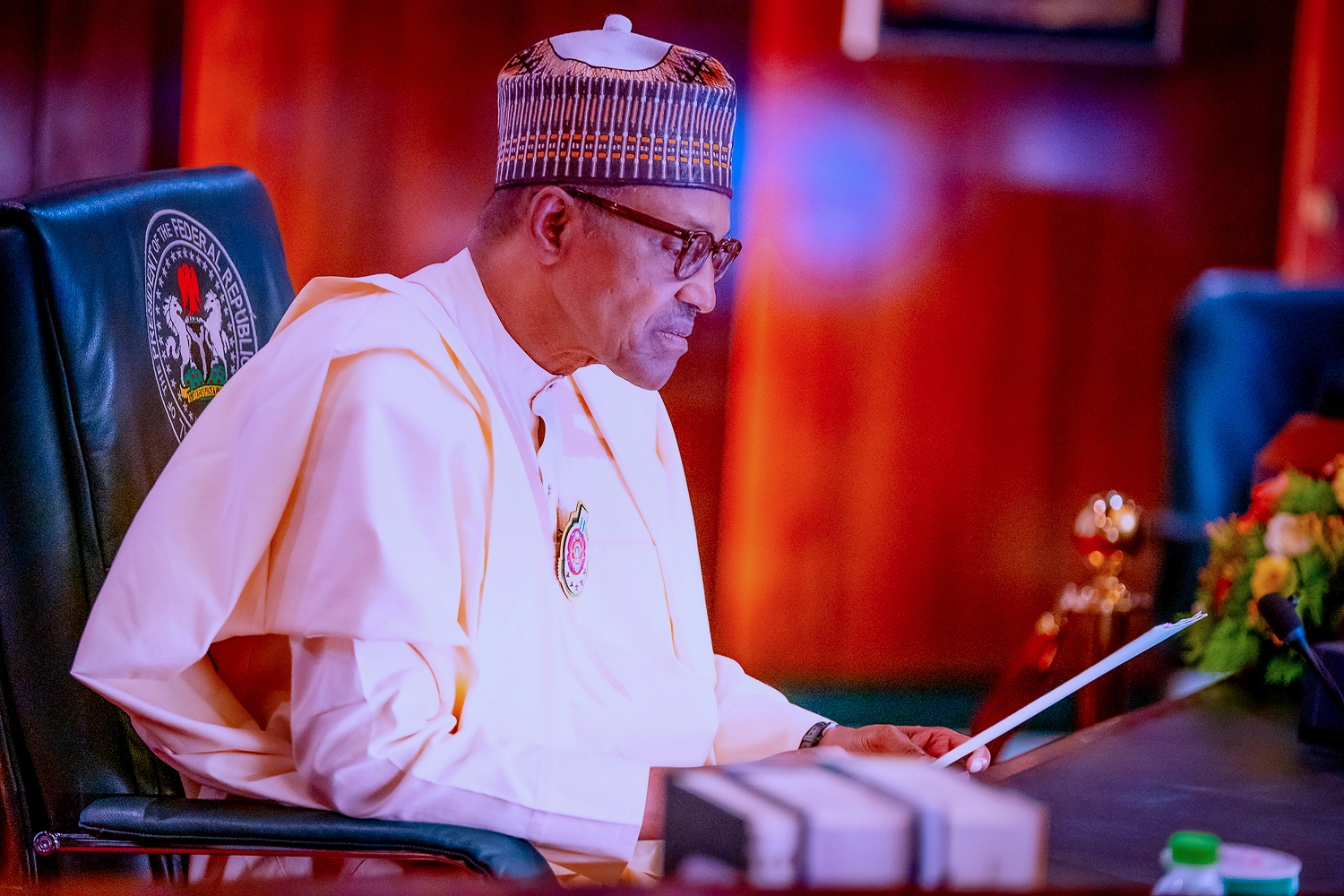 President Muhammadu Buhari, on Friday, stated that commercial banks are responsible for the scarcity of the newly-designed naira notes.
The President made this known in a statement released by his media aide, Garba Shehu, after meeting with All Progressives Congress (APC) Governors at the State House in Abuja.
President Buhari said greed, selfish interest, and inefficiency of the commercial banks led to the scarcity of the new naira notes, adding that a further extension of the deadline won't even solve their greed and selfishness.
He said: "Some banks are inefficient and only concerned about themselves. Even if a year is added, problems associated with selfishness and greed won't go away".
The Nigerian leader told the APC governors that he is aware of the hardships associated with the newly-designed notes, adding that he had heard the cries of Nigerians and will act in a way that there will be a solution.
President Buhari explained that when he considered giving approval to the policy, he demanded an undertaking from the CBN that no new notes will be printed in a foreign country.
Buhari said the CBN Governor, Godwin Emefiele, gave him assurances that there was enough capacity, manpower, and equipment to print the currency for local needs.
The President told the governors he needed to go back to find out the reason for the new naira notes shortage, saying that Nigerians should expect significant improvements between now and the February 10 deadline.