2023: What APC Should Be Doing Instead Of Campaigning For Election – Mr Macaroni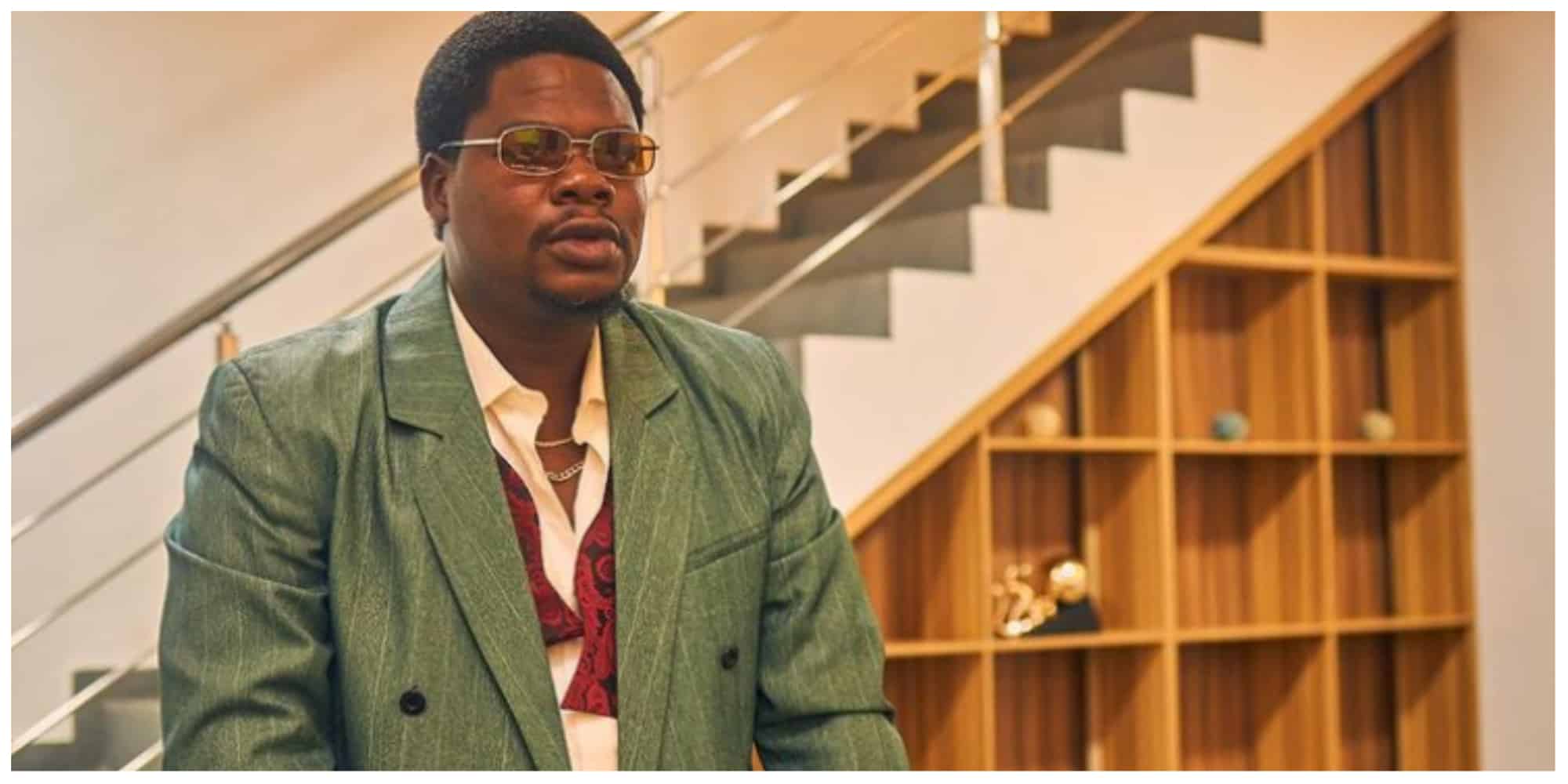 Nigerian skitmaker cum actor, Debo Adedayo, popularly known as Mr Macaroni, has berated the ruling All Progressives Congress (APC) over their campaign rally, ahead of the forthcoming election.
Naija News reports that the entertainer in a post shared on Twitter said APC members are not supposed to campaign for election.
According to him, the party ought to be begging and asking Nigerians for forgiveness daily considering the hardship and suffering that has come with the current fuel scarcity.
Mr Macaroni further described the situation in the country as wickedness.
He wrote: "Instead of Campaigning, APC should be begging and asking for forgiveness from Nigerians every morning, afternoon and Night for the hardship and suffering that has come with this fuel scarcity alone. This is wickedness!!!"
Why Politicians Mistreat Nigerians
Meanwhile, Nollywood actor, Federick Leonard, has reacted to the current situation in the country as he revealed why Nigerian politicians mistreat the masses.
Naija News reports that the newly married man, in a post via Instagram, said Nigeria is a country of spinless talkers.
According to Frederick Leonard, Nigerians are being treated poorly by their leaders because they are aware that the citizens are spineless talkers.
The thespian added that Nigerians will have to fight for the betterment of the country as freedom from bad and oppressive leadership does not come cheap.