Vote Buying: Some Presidential Candidates Have Banks – Kwankwaso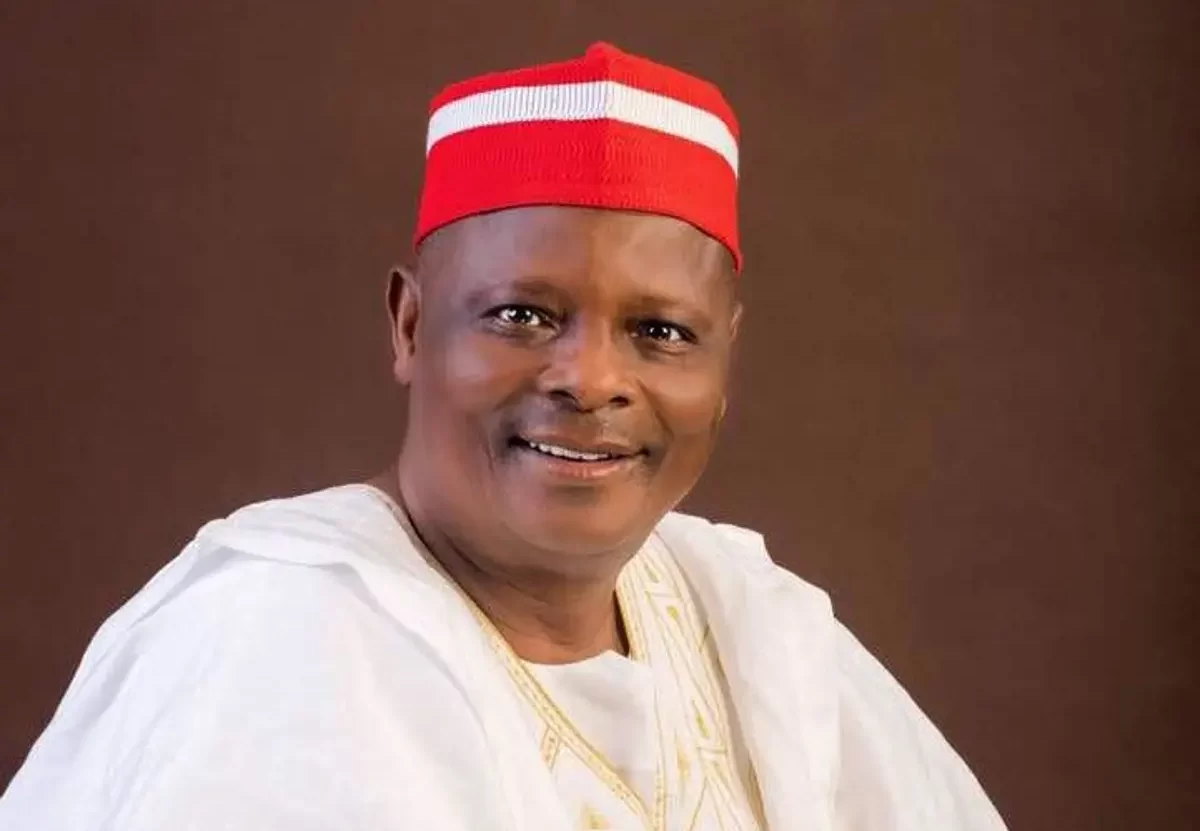 The presidential candidate of the New Nigeria Peoples Party (NNPP), Rabiu Kwankwaso on Thursday claimed that some presidential candidates in the 2023 race have banks.
Kwankwaso stated this while reacting to the move by the Central Bank of Nigeria (CBN) and the Federal Government to stop vote buying during elections by replacing old noted with the new ones.
He said the agenda to stop vote buying might not work, since major politicians have access to the banking system.
Kwankwaso disclosed this on Thursday while speaking on Channels TV.
He said, "I can tell you, from our investigation, what the government is saying has to do with people who would want to take too much money; lead us in politics. They don't know that many of our colleagues, those who are contesting, especially presidential candidates, and by extension, all those in their parties, are owners of the banks.
"Not only that, people close to them are having banks everywhere. So, they would lose nothing. And they have governors -PDP has governors, APC has governors – and I am sure by now they would have collected so much money from the banks in their states."
He further stated that the deadline for swapping the new naira note is short, adding that in some parts of the country, especially in the northern region, there are no banks.
The former Governor of Kano State said, "Up till now, there are many states, especially in northern Nigeria, where local governments have no single bank.
"And in some areas, even the local government headquarters is well over 100km away and it becomes extremely difficult for them to take their money.
"We are not talking about big businessmen. We are talking about petty traders with a capital of N5,000 and even less. Now, if you give them three months, it would be very difficult for the information to reach them."