US Lawmakers Ask Biden To Re-designate Nigeria As Dangerous Country For Christians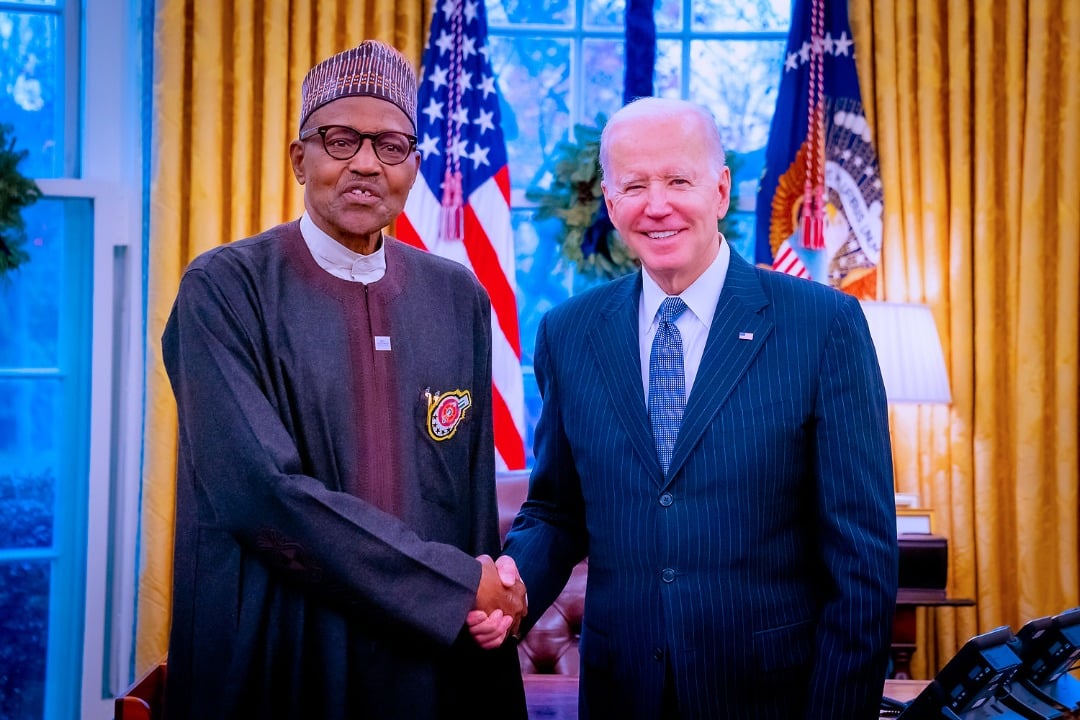 The United States Congress has called on America President, Joe Biden to re-designate Nigeria as a country of particular concern (CPC) for violations of religious freedom.
Naija News reports that Nigeria, who according to the Pew Research Center, has the largest Christian population in Africa, was first designated as a CPC in December 2020 by the US department of state due to frequent religious conflicts and attacks by the Boko Haram sect.
But the Biden administration had taken Nigeria off the list in November 2021.
In a statement on Tuesday, US lawmakers brought up a resolution urging the state department to put Nigeria back on the annual CPC list.
The New Jersey representative, Chris Smith stated that Christians bear the brunt of the persecution in Nigeria.
According to Smith, the decision to exclude Nigeria from the list was an "unjustified decision", adding that the re-inclusion was a "necessary fight to protect victims of religious persecution".
He said: "Last year alone, 5,014 Christians were killed in Nigeria — accounting for nearly 90% of Christian deaths worldwide as well [as] 90% of Christian kidnappings across the globe.
"The Biden administration must act immediately and redesignate Nigeria as a country of particular concern to mitigate this alarming and growing threat to religious liberty."
On his part, Arkansas representative, French Hill, said the removal of Nigeria from the list was a "political move" by Joe Biden.
Hill said: "In 2020, Nigeria was a country of particular concern (CPC). Despite little having changed in Nigeria's treatment of religious freedom since then, the Biden Administration continues to leave Nigeria off the CPC list for political gain.
"This resolution sends an important message to the Biden administration and the government of Nigeria that the US Congress sees what is happening there and will continue to speak out against the ongoing violence and the government's inadequate response."
Naija News reports that the Christian community has witnessed a lot of targeted attacks by bandit terrorists.
At least 39 Catholic priests were killed by gunmen and 30 others were abducted in the year 2022, The Cable reported.