'Go And Die' – FFK Replies Critics, Reveals Why He Was Against Tinubu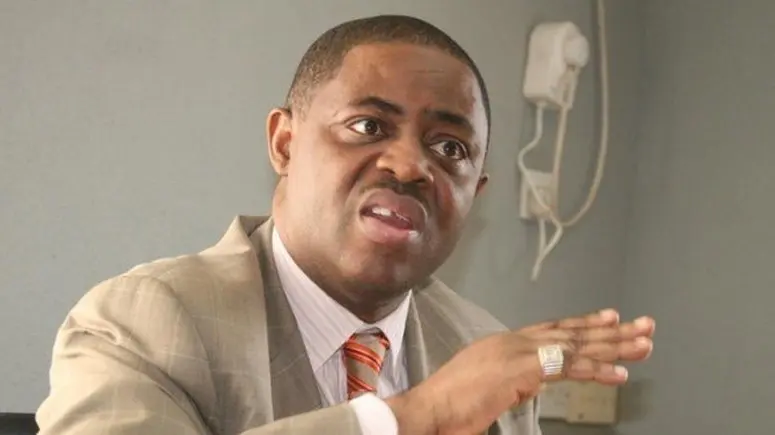 Nigeria's former Aviation Minister, Femi Fani-Kayode (FFK), has explained why he criticized former Governor of Lagos State and the presidential candidate of the All Progressives Congress (APC), Asiwaju Bola Ahmed Tinubu, many years ago.
Recall that FFK was a former member of the Peoples Democratic Party (PDP) before he defected to the APC. While in PDP, the former minister was known to be an ardent critic of the APC government and its party leaders.
FFK has, however, ahead of the 2023 general elections, received a series of backlash from netizens who accused him of being a double-mouth politician. The former minister has been called many unprintable names on the internet over his political stand.
Many have lampooned him saying he was speaking from both sides of his mouth, describing him as lacking integrity, especially on political issues.
Reacting to the critics, FFK, who is currently the Director New Media sub-committee of the APC Presidential Campaign Council, said he wrote against Tinubu some years ago because he was with 'pigs' at the time.
FFK said whoever refuses to accept his political stand can go and die, assuring that he will continue to fight tooth and nail for Tinubu's victory.
Fani-Kayode wrote, "Circulating essays I wrote years ago against @officialABAT changes nothing. I was in People's Pigs Party then but saw the light and left the swine. Been in APC since & have fought for Asiwaju to win with every fibre of my being. Those that are unhappy with that can drop dead."