Buhari: Reno Omokri Alleges Why El-Rufai Said Elements Are Against Tinubu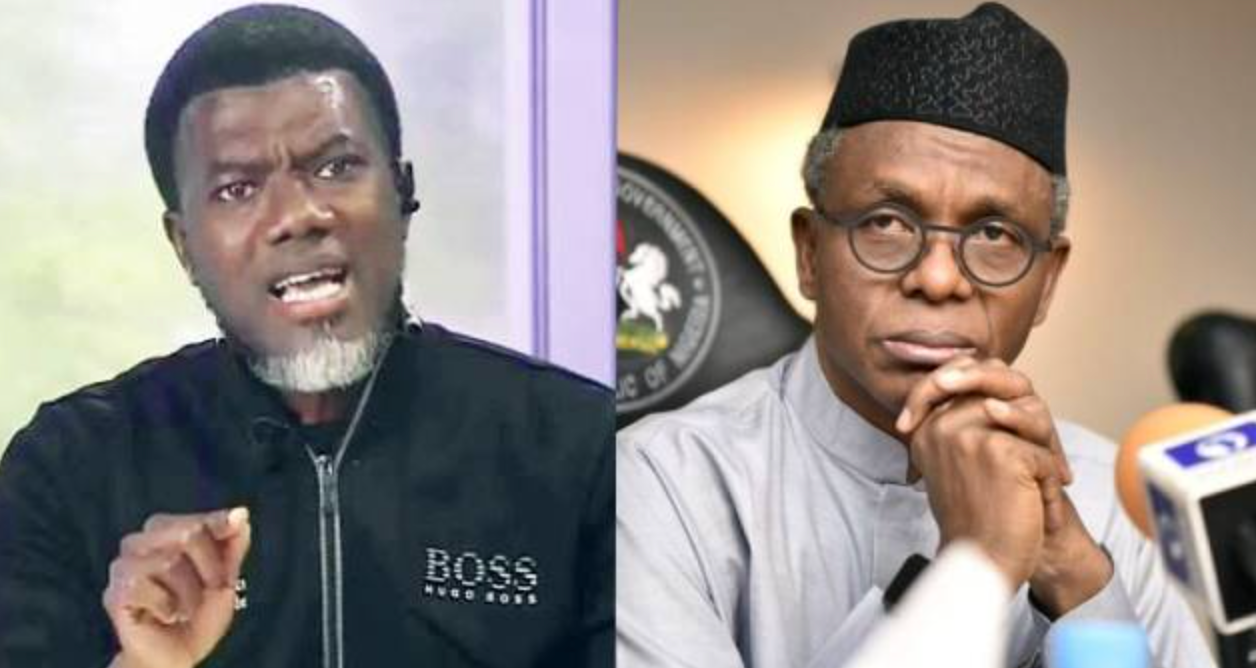 Nigerian socio-political activist, Reno Omokri, has reacted to the Governor of Kaduna State, Malam Nasir El-Rufai's claim that some persons at the Presidential Villa are working to sabotage the victory of All Progressives Congress (APC) presidential candidate, Bola Tinubu, in the 2023 election.
El-Rufai, during an interview on Channels Television's Sunrise Daily Programme earlier on Wednesday, asserted that Tinubu's candidacy is being frustrated by some elements in the cabinet of President Muhammadu Buhari.
According to him, the elements are against Tinubu because their preferred presidential aspirant was defeated in the primaries of the APC.
Taking to his verified Twitter page on Thursday morning, Omokri, a staunch supporter of the Peoples Democratic Party (PDP) presidential candidate, Atiku Abubakar, observed that El-Rufai was distancing himself from Buhari's government failure for fear of rejection.
He said: "El-Rufai waited until 5 months to the end of Buhari's tenure to tell us the APC government is useless? Very opportunistic. You knew about their uselessness but kept mute. And now that elections are close, you are afraid of rejection so you disassociate from Buhari?"
According to him, El-Rufai could not blame the alleged saboteurs as they would not want to be governed by a drug lord.
Omokri also wondered why the Kaduna State Governor had to wait until Buhari's tenure was about to end before admitting that the APC government was useless.
The former presidential aide tweeted: "So, according to Nasir El-Rufai, a confidante of President Buhari, and member of the All Progressives Congress, even those at the Presidential Villa do not want Bola Tinubu to win the election? Can you blame them? Would you want ti fe governed by a known drug lord?"
Omokri added in a separate tweet: "The rest of Nigeria @elrufai's so-called 'elements in the Villa' to reject Tinubu, a known drug lord, as our President. Never, never, never! Nigeria no be Lagos. Those who sniff and sell white powder should be in jail, not in Aso Rock. @NDLEA_Nigeria , do your work".