2023: SDP's Adebayo Adewole Mocks 'Obidients,' Likens Peter Obi's Supporters To Football Fanatics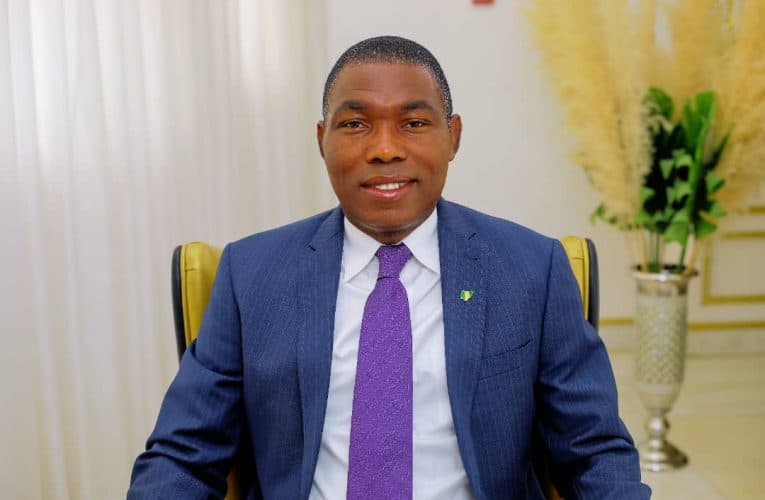 Supporters of the Labour Party (LP) presidential candidate, Peter Obi, popularly known as Obidients, have been described as football fanatics who can not be regarded as politicians.
Naija News reports that Obi's counterpart in the Social Democratic Party, (SDP) Adebayo Adewole has said supporters of Obi are newbies in politics.
Adewole submitted that supporters of Obi are in no way a threat to him because they are just like football spectators.
The SDP flag bearer made the assertion when he was featured on Vanguard Online TV's Politics Hub.
According to him, Obidient "Are not a threat. They are an excitement, I like them, and I like the fact that they showed interest in politics. They are just like people watching football.
"They go to the beer parlour, stuck to the TV. They will be talking about football, but they are not footballers. The fact that you're an Obidient doesn't make you a politician. You're a citizen that is excited about the politics of the country."
Adewole, while speaking about the kind of leader the country needs ahead of the polls, said it is imperative for an ideal presidential candidate in Nigeria to solve the problem of the day and envision problems of tomorrow and find solutions to them.
The SDP chieftain advanced that almost everybody in the country is traumatised by poverty and that there is no way Nigeria could escape from its current challenges, without paying attention to the issue of poverty.