Former Big Brother Housemate Chides Younger Generation For Being Toxic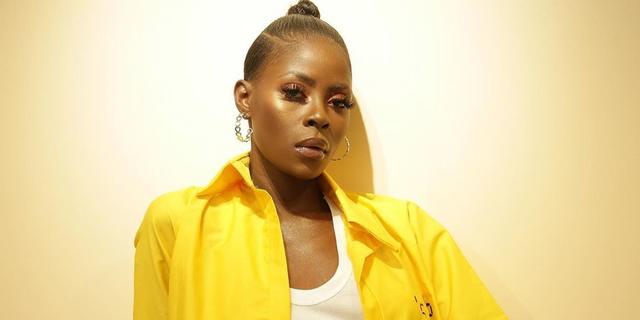 Former Big Brother Housemate, Khloe Abiri has called out younger generation for being toxic and not knowing how to build relationships.
The reality star via her Snapchat earlier today gave a breakdown of how young people in this present generation are toxic.
According to her, rather than apologize for their wrongs, they go around with lines like, "I don't owe anyone anything."
She asserted that accounting is a personal act of integrity, and the society will forever be broken unless people, particularly this generation learn to account for their actions.
In her words: "We are a toxic generation that doesn't know how to build relationships. We end up throwing lines like "I dont owe anyone anything." You do owe people something, you owe those you offended an apology. You owe those who gave you support gratitude. And you owe those you disrespect, respect.
"Accounting is a personal act of integrity and morale principle over what the trends and society say. We will forever live in a broken society until we learn to account for our actions that impact other people's lives negatively."