Antonio Conte Undergoes Gallbladder Surgery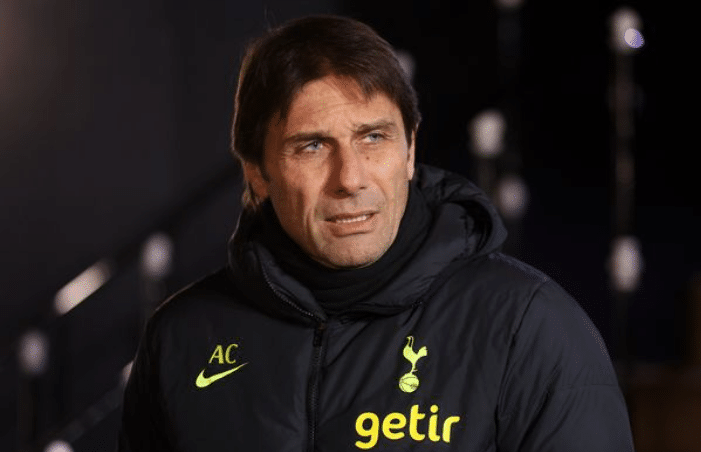 Tottenham have confirmed that manager Antonio Conte will have surgery on Wednesday to have his gallbladder removed.
Antonio Conte experienced "severe stomach pain," which was subsequently determined to be gallbladder inflammation known as cholecystitis, according to the club.
In a Premier League game on Sunday, Spurs will visit second-placed Manchester City and it is not clear yet whether the 53-year-old Italian tactician will be available for the game.
However, the club has announced that Conte will make a comeback "after a time of recovery."
"Everyone at the club wishes him well," Tottenham added.
With 36 points, Conte's squad is currently placed fifth in the Premier League, 14 points behind north London rivals and league leaders Arsenal.
Meanwhile, Leicester's chairman Aiyawatt Srivaddhanaprabha has settled the club's final £194 million debt to its parent firm King Power International (KPI).
The club borrowed the amount from KPI, which is owned by the Srivaddhanaprabha family.
To settle its unpaid debts, the club has undertaken a debt-to-equity transfer to KPI.
Leicester cited the deed as evidence of "KPI's commitment to helping the club's long-term viability."
This debt-to-equity transfer, the second to be completed under the Srivaddhanaprabha family's management after £103 million in debt was removed in 2013, ensures that no existing shareholder investment in the club will be carried forward as debt.
Srivaddhanaprabha said: "Maintaining long-term stability is vital for sustainable growth and a fundamental principle that has always guided our investments in the club's future.
"We want to make sure we continue on that path from the strongest, most secure financial footing."
The Srivaddhanaprabha family acquired control of Leicester in 2010, and since then they have witnessed the team's promotion from the Championship to the Premier League, league championship in 2016, and FA Cup victory in 2021.