Tension As Hoodlum Rapes Lady Inside Mosque In Ibadan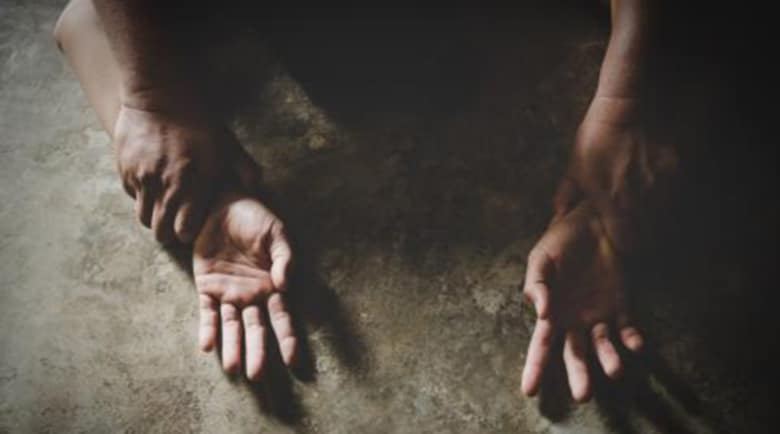 There was outrage by Muslim faithful and concerned persons in Ibadan on Monday after a hoodlum reportedly raped a lady inside Mosque.
The unfortunate event happened in the Iwo Road area of Ibadan, Oyo State capital, yesterday, Naija News learnt.
It was gathered that the victim was dressed in Purdah clothes when the suspect cornered her on Sunday evening. A source alleged that the suspect who has now been arrested is identified as Idris, a thug popularly known as Kesari in the area.
The development has led to some Muslim youths, scholars and organisations in Ibadan staging a protest to demand the prosecution of the suspect.
Naija News understands that the Muslim community were led in the protest by an Ibadan-based Islamic cleric, Sheikh Amubieya.
"The unfortunate incident happened on Sunday in Ibadan when the son of a road transport union sneaked into a mosque and raped a 'Niqobite.'
"This then prompted the concerned Muslim leaders to stage the protest on Monday," Daily Post quoted a source saying.
Reacting to the incident, another source who also spoke on anonymity said the suspect had been arrested.
He said, "The thug who raped a Niqobite (Muslim lady in veil) has been identified as Idris, also known as Kesari.
"He is the son of a union leader known as Al-Majiri. He was arrested by the police and the case has now been transferred to the State Criminal Investigation Department (SCID)".