Official: Joao Cancelo Signs For Bayern Munich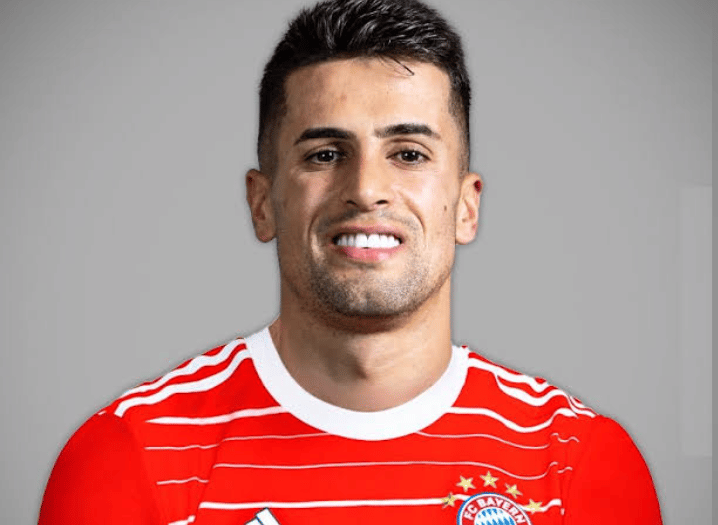 Manchester City fullback Joao Cancelo has signed a loan deal with Bayern Munich on the last day of the transfer window.
Joao Cancelo, 28, will remain at Bayern for the rest of the season with the option to extend his contract for 70 million euros in the summer.
The Portugal international played 98 times in the Premier League after moving from Juventus to City in 2019.
Cancelo extended his tenure at Etihad Stadium through 2027 when he signed a new five-year deal with the Premier League champions in February 2022.
After sealing his loan move to Bayern Munich on January transfer deadline day, Joao Cancelo said: "Bayern is a great club, one of the best in the world. I know this team lives for titles.
"It's an enormous motivation for me to now play alongside these extraordinary players in a team.
"I'm also driven by the hunger for success. I'll give my best for Bayern."
While FC Bayern board member for sport, Hasan Salihamidzic, said: "Joao is a player we've been thinking about for a while now because we very much appreciate his qualities.
"He's the optimal fit in our system with his attacking style of play and dynamism, and his mentality and experience fit very well in our team. I'm convinced Joao will help us in the coming weeks and months when we want to win titles."
Joao Cancelo has two league titles, including the EFL Cup, and was previously regarded as one of City's key players owing to his ability to drop inside and act as a playmaker when City had the ball.
Based on his efforts, he was chosen for the PFA Premier League team of the year for the previous two seasons.
But since the World Cup, he has only started three games, and his diminished playing time has occurred at the same time that Rico Lewis and Nathan Ake have become more effective. Hence, he had to join Bayern on loan.
Cancelo's last two games for City which were against Southampton and Manchester United, ended in successive defeats.