Nigeria Drop Points In Latest Corruption Ranking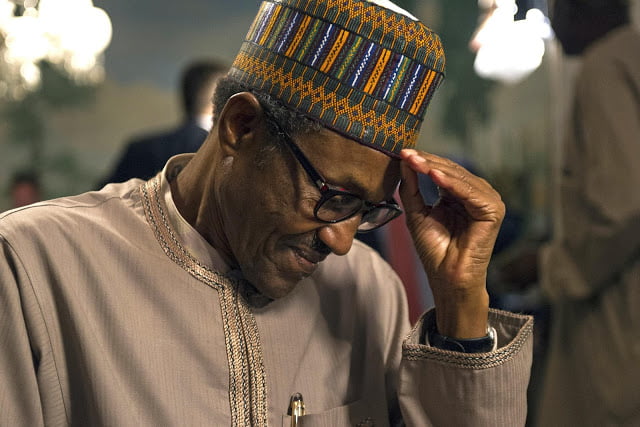 The latest corruption ranking data released by Transparency International has shown Nigeria dropped to 150 in rank against 180 countries.
The 2022 Corruption Perceptions Index (CPI), as seen on the global movement's official website on Tuesday, shows that most countries of the world are failing to stop corruption, Naija News reports.
A total of 180 countries and territories worldwide were ranked by their perceived levels of public sector corruption, and Nigeria, under President Muhammadu Buhari's leadership, seemed to have failed again.
Naija News recalls that Transparency International (TI) in its 2020 CPI, ranked Nigeria as the second most corrupt country in West Africa.
The report also rates only 12 countries as more corrupt than Nigeria in the whole of Africa, with Nigeria occupying 149th position out of 180 countries of the world at the time.
However, in its latest report, Nigeria scored 24 out of 100 points, falling off to 150th out of 180 countries. The CPI is TI's tool for measuring the levels of corruption in the systems of various countries around the world.
Based on the CTI measurement tool, a country can score maximum points 100 points, and the least is zero. Zero signifies the worst-performing government, and 100 is the best-ranked.