I Can't Solve All Nigeria's Problems – Buhari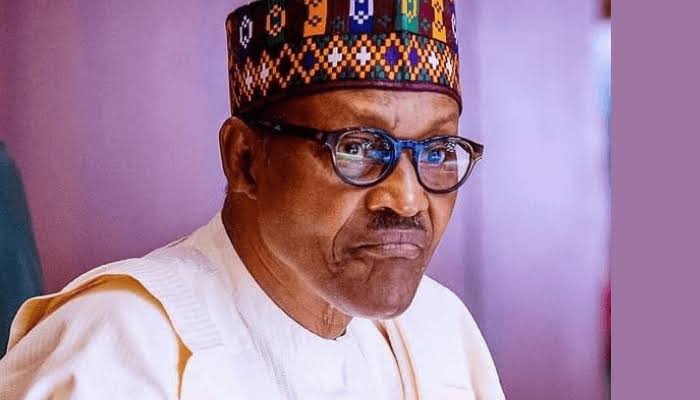 President Muhammadu Buhari said on Monday that his administration can not address all the challenges facing the country but that the problems are surmountable as successive governments build on the foundation already laid.
Represented by the Secretary to the Government of the Federation, Boss Mustapha, at the State of the Nation Dialogue organised by the Nigerian Bar Association in Abuja yesterday, the Nigerian leader said recommendations made at the event would make parts of the documents that his government will prepare as it set for transition and handing over power to the next government.
"I will say no one government in this country will be able to solve the problems of Nigeria but as we build on the processes laid by successive governments, not discarding completely what has been put in place; we will build our dreams, take one or two things to concentrate on and move on.
"We believe the outcome of this dialogue can be transmitted to us so that whatever resolutions are reached, whatever recommendations you make; that will become part of the document that we will prepare as we transit and handover to a new incoming government," he said.
Technology Deployment Necessary To Make Nigeria Safe For All
In his submission, while speaking on the state of security in the country, a former Inspector-General of Police, Solomon Arase, advised that the government should take advantage of technology, combined with numerical strength to make Nigeria safe for all.
According to him, the challenges in the country are not much about the crime rate but the prosecution of criminals to serve as a deterrent to others.
Arase commended most of the presidential candidates for promising to embark on massive recruitment into the nation's security agencies.
On her part, Deputy Secretary of the United Nations, Amina Mohammed, called for the inclusiveness of youths and women in Nigeria's quest for national development.
"Nigerian women constitute only 3.6 per cent of the national parliament. My appeal is to prioritise gender equality, women's rights and increase the number of women in government," she said.