Details Of Burial For AMAA Founder, Peace Anyiam-Osigwe Released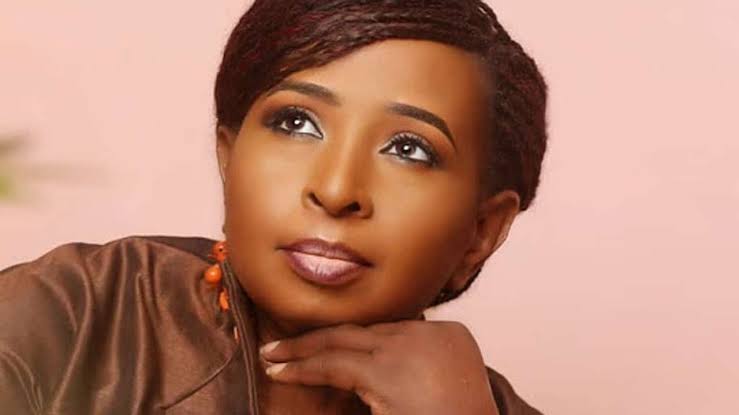 Details of the funeral arrangement for AMAA founder, Peace Anyiam-Osigwe have been released.
Naija News recalls that the 53-Year-Old Film-Maker passed away at the St. Nicholas Hospital, Lagos, on Monday, January 9, after a brief illness.
According to the details released by the family, Peace Anyiam-Osigwe will be laid to rest on Wednesday, February 15, 2023.
A Night of Tributes will be held on Saturday, February 11, and there will be a Service of Songs on Monday, February 13.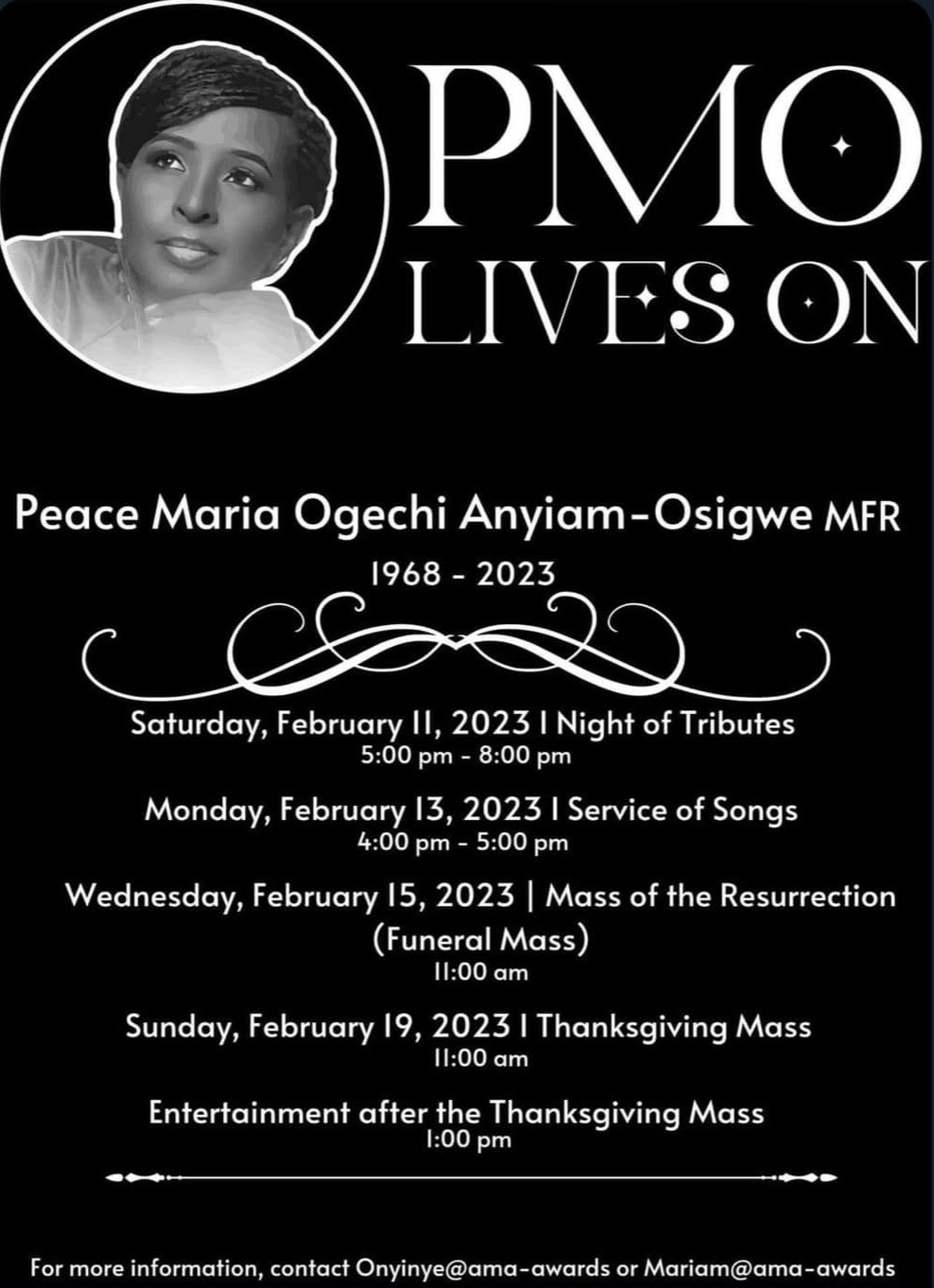 Armed Robbers Attack Junior Pope
Meanwhile, Nollywood actor, Junior Pope Odonwodo, has recounted how he and his colleagues were attacked by armed robbers in Delta State.
The actor made this known in a video shared on his Instagram page, stating they were returning from a movie set on Sunday, January 29, 2023, when they were robbed at Ubulu Okiti in Delta State.
Narrating his ordeal, Junior Pope said he was driving his car alongside Nollywood actress, Georgina Ibeh and another colleague when they saw a roadblock made with tree stumps.
He decided to slow down but noticed a group of men coming out of the bushes and quickly reversed, stepped on the accelerator, and rammed into another colleague's car that was coming behind him.
According to him, the robbers caught up with him, opened his door, and pointed guns at him and his colleagues.
The actor said they were then asked to exit their cars and lie flat in the middle of the road.