Why I Described Tinubu As An Emperor – Ex-APC Chieftain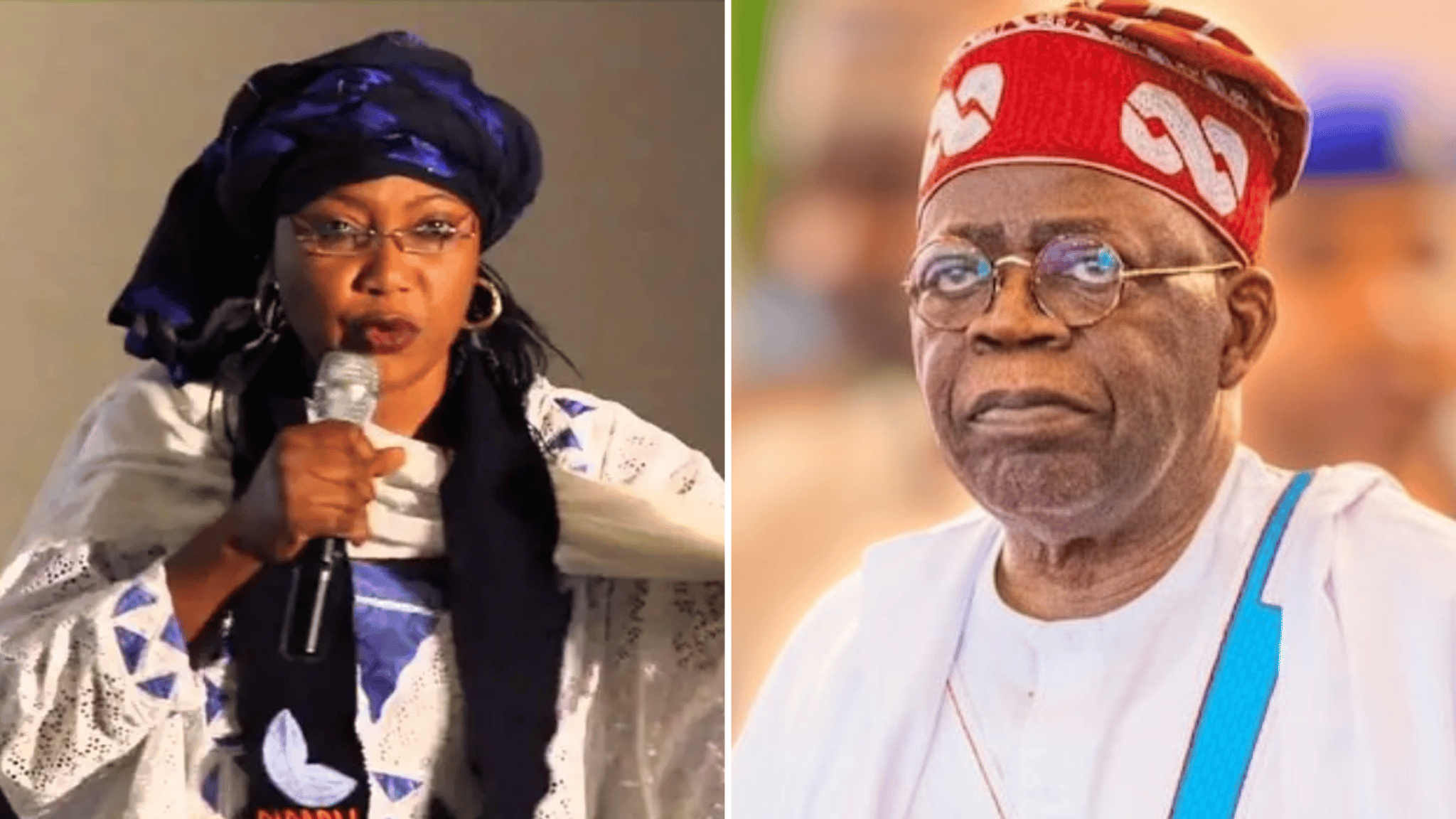 A former chieftain of the All Progressives Congress (APC) and ex-Director of Civil Society Tinubu-Shettima Campaign Council, Naja'atu Mohammed, has maintained her description of Bola Tinubu as an emperor.
Speaking in an interview with The PUNCH, Naja'atu Mohammed stated that Tinubu had claimed that he made Lagos State.
"He claims he made Lagos what it is today. He claimed that Lagos and the entire South West revolve around him. How else should I qualify him, if not as an emperor? Who gives him that right? How did he manage to get that right? Over 20 years after he left the governorship, why? Why was Akinwunmi Ambode removed? Ambode was doing a great job. He was removed because of the emperor," she said.
The former APC chieftain disclosed that Tinubu told her he would only have a blueprint for the North win he emerges president.
He said: "These people don't even know the difference between a manifesto and a blueprint. I can tell you that I have a menu in my house. I want to have rice and I want to have beans; that is the menu.
"How do I cook the rice and beans? That is the blueprint, and Tinubu does not have that for the North. He's too superficial because he told me he wouldn't make a blueprint until after the election. Is that impossible?"