UniAbuja Reacts As Student Burns Down Hostel, Threatens Roommates With Knife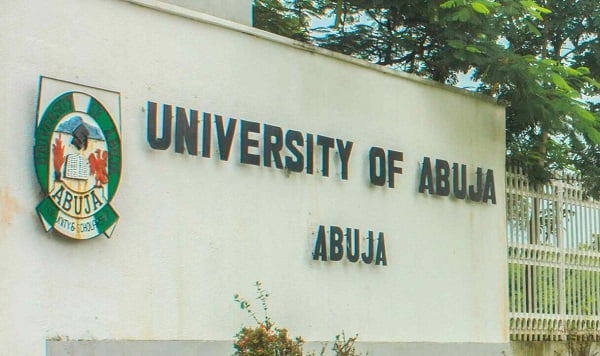 The University of Abuja has reacted to a viral video of a student, identified as Miranda, who was captured burning down her hostel room and threatening other students with a knife.
In the video that surfaced online, Miranda was seen screaming and behaving abnormally after setting her mattress on fire, causing pandemonium.
Speaking about the incident, the Dean Of Student Affairs, Umar Kari, revealed that the student has been admitted to the Gwagwalada Specialist Hospital, Abuja, adding that her behaviour was caused by a mental illness.
Kari admitted that the school may not have done due diligence by properly vetting the health status of students, but the recent incident will cause the required change.
He said, "She has been taken to the Gwagwalada specialist hospital, and yes, it is a mental health problem that is the cause of the problem.
"You know, a mad person can do anything and It is just unfortunate that she is a victim of a mental health issue. So, that was just what happened.
We have to be careful next time and look out, as we give accommodation. We have to look out for people who have these issues, and ensure they do not mix up with normal people.
"Next time, we will make sure only stable students are given hostel accommodation," he said.
Kari further revealed that the school is keen on ensuring the safety of students while giving assurance that such an incident would never repeat itself.