Atiku Is Ready To Work With Kwankwaso, Others – Ologbondiyan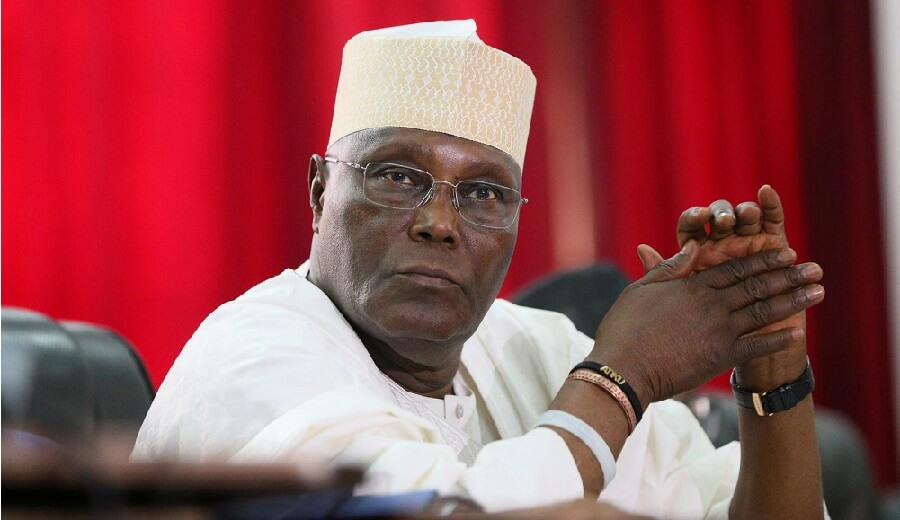 A spokesperson of the Atiku Abubakar presidential campaign council, Kola Ologbondiyan on Sunday disclosed that the Peoples Democratic Party (PDP) presidential candidate is ready to work with others to rebuild Nigeria.
Ologbondiyan in an interview with Daily Independent claimed that his principal has promised to run a government of national unity.
He further stated that Atiku has plans to partner with patriotic Nigerians in the mission to re­build the country from the ruins caused by the APC.
Ologbondiyan noted that the former vice president is ready to work with the presidential candidate of the New Nigeria Peoples Party (NNPP), Rabiu Kwankwaso.
He said, "Alhaji Atiku Abubakar has told Nigerians that he will run a government of national unity and that he will operate an open policy. He said if elected, every Nigerian will be carried along.
"So, we have no doubt that many Nigerians are going to work with Atiku in rescuing our nation from the bad governance of APC. He is ready to partner with any of the presidential candidates, including Senator Kwankwaso, in the task of re­building Nigeria.
"So our door is open to any­one who wants to join us in this task of restoring Nigeria's unity through equity, social jus­tice, mutual collaboration, and consensus among our diverse peoples."