Old Naira Deadline: 'They Became Spokesman Of The Poor Overnight' Paul Okoye Tackles Senate Over New Directive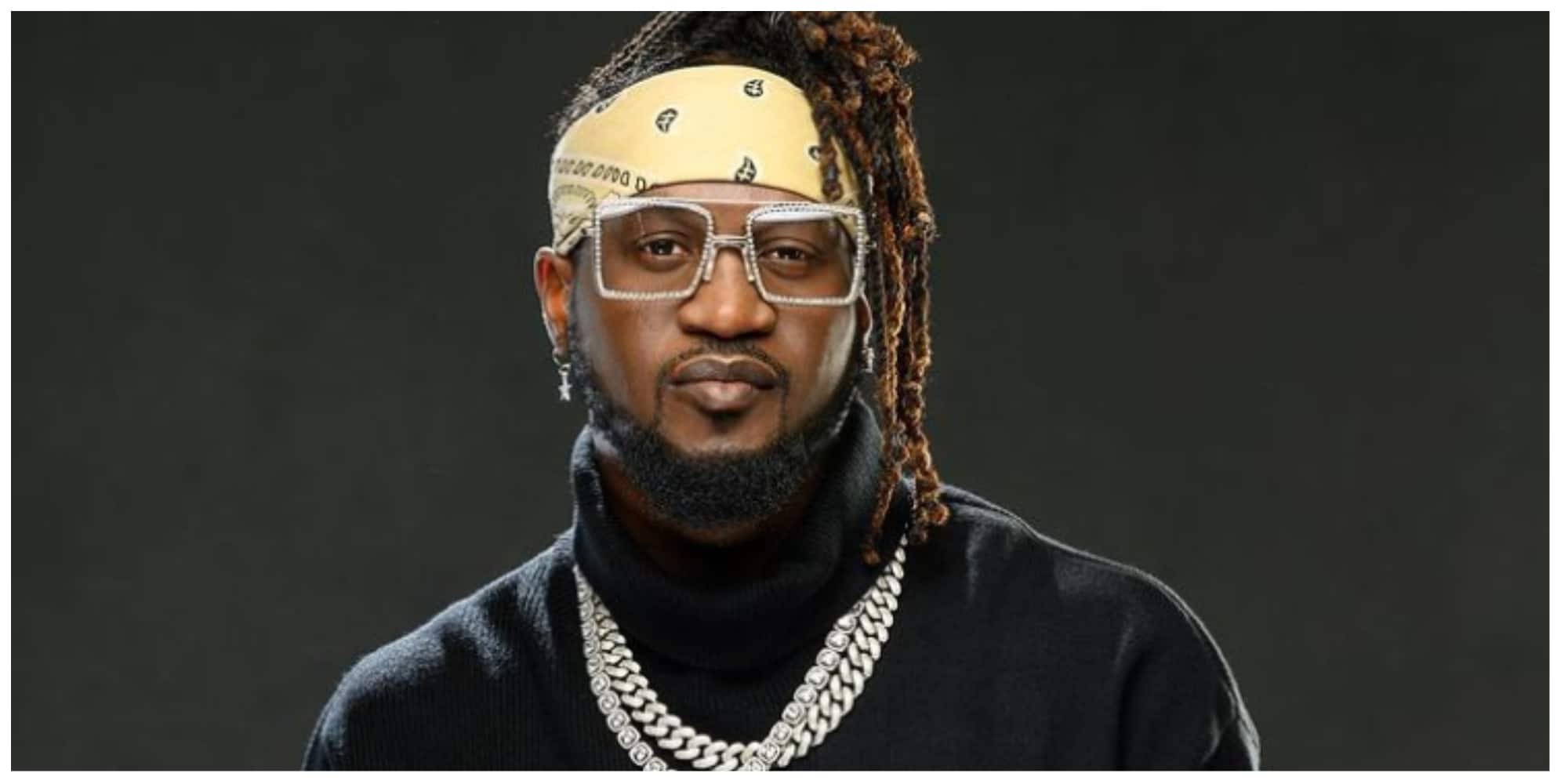 Nigerian singer, Paul Okoye, popularly known as Rudeboy has criticized the senate after asking the Central Bank of Nigeria (CBN) to extend the deadline for the circulation of old Naira notes by six months.
Naija News reports that the lawmakers during plenary on Tuesday said the apex bank should shift its deadline to July 31, 2023.
This comes after a motion sponsored by Senator Sadiq Suleiman Umar (APC, Kwara) at Tuesday's plenary pointed out that the new notes were not enough in circulation, and the January 31st deadline was not feasible as it could lead to chaos in the country.
The Senate, therefore, asked the CBN to extend the deadline by six months to allow Nigerians especially those in rural areas more time to change their old notes.
Reacting to their directive, Paul Okoye via his Instagram page on Sunday tackled the senate on its sudden eagerness to quell the challenges faced by Nigerians in securing the new notes.
The singer further queried on reasons why the senate was quiet during the pandemic that left many Nigerians hungry.
According to Paul, the senate's sudden directive to extend the old notes deadline is because it affects them too.
He added that, if there were no elections, the senate would be unperturbed about the old notes deadline.
He said: "During the pandemic, people were hungry, where was the senate when the palliative was discovered? The same government was hiding food for their citizens, they were silent and dumb because it doesn't affect them.
"Now with the CBN Naira redesign they have become spokesmen for the poor cos it affects them. Imagine there was no election. Aswear, they won't say PIM! Naija wise up. How they became a spokesperson for the poor overnight and acting like a common man."