New Naira: It Has Not Turned Out As Planned – Northern Elders Send Warning To CBN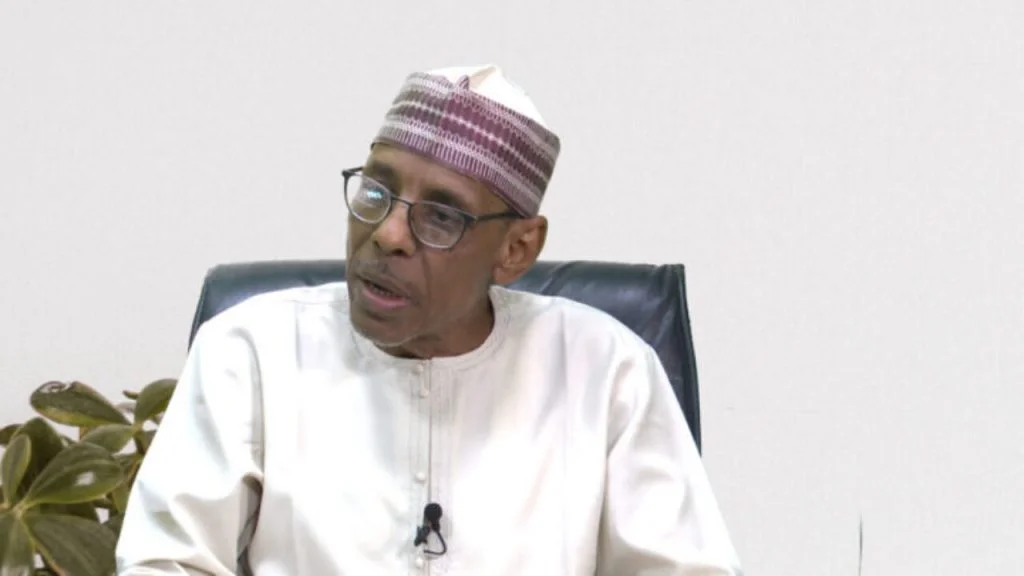 According to the group, the new currency is strangling the economy of the country.
NEF urged the CBN to revisit and postpone the deadline for the swap of the redesigned naira dominations.
Speaking via a statement by the group's Director of Publicity and Advocacy, Hakeem Baba-Ahmed, NEF insisted that the currency swap has not turned out as expected.
"The currency swap programme has not worked as planned, and it is strangulating economies, communities and the patience of the citizens.
"It should be revisited, particularly around its timelines and operations of the CBN and banks. Whatever its benefits, it cannot be of value if it destroys many aspects of the economy, or alienates already hard-pressed citizens further.
"The Forum advises a postponement of its deadlines and a major review of the utility of the continued stay of the leadership of the CBN in place.
The Forum warns that Nigerians will not accept to live under any arrangement that offends the constitution of the Federal Republic of Nigeria." 
The CBN had announced January 31 as the deadline to phase out the old denominations of N200, N500, and N1000 notes