APC's Plan To Sabotage 2023 Election Will Fail – LP Campaign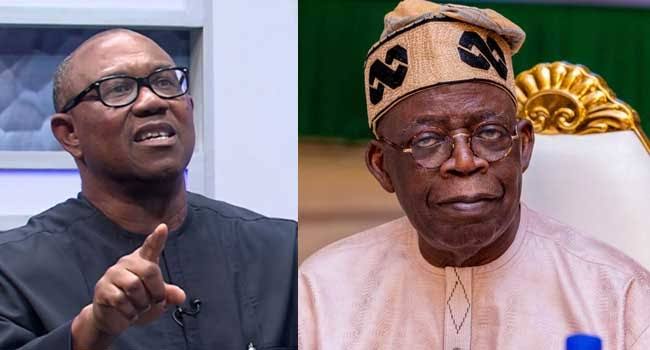 The Labour Party (LP) Presidential Campaign Council has claimed that the All Progressives Congress (APC) is planning to subvert the rule of law and deny Nigerians the right to choose their next leader.
Recall that Tinubu, during the APC presidential campaign held at the MKO Abiola stadium in Abeokuta, Ogun State, on Wednesday, said there was a plan to sabotage the forthcoming elections and scuttle his victory with the lingering fuel crisis and the redesign of the naira.
However, the Director, Media and Publicity of APC PCC, Bayo Onanuga, dismissed the notion that the comment of the ruling party's candidate was targeted at the regime of President Muhammadu Buhari.
Onanuga, in a statement on Thursday, said Tinubu was only directing the government's attention to the sabotage being carried out by "some fifth columnists in the system, possibly working in cahoots with the PDP".
Reacting, the spokesman for the  Presidential Campaign Council, Yunusa Tanko, said it is only the ruling party that was planning to sabotage the coming election and the wish of Nigerians.
Tanko said the statement by Onanuga is damage control, stressing that Nigerians have seen that the ruling party intendsto manipulate the system against the people's will and subvert the rule of law.
He said, "This is an unbecoming position by this particular character. Remember that some of them (APC) also challenged the issue of the use of BVAS for accreditation.
"Of course, this is an attempt at damage control. This is something that has been consistent with them. Nigerians have seen their misdeeds.
"They have put it in practical terms and Nigerians have seen that they intend to manipulate the system against the people's will and subvert the rule of law."