2023: Tinubu Has Support Of Christains, Muslims – Keyamo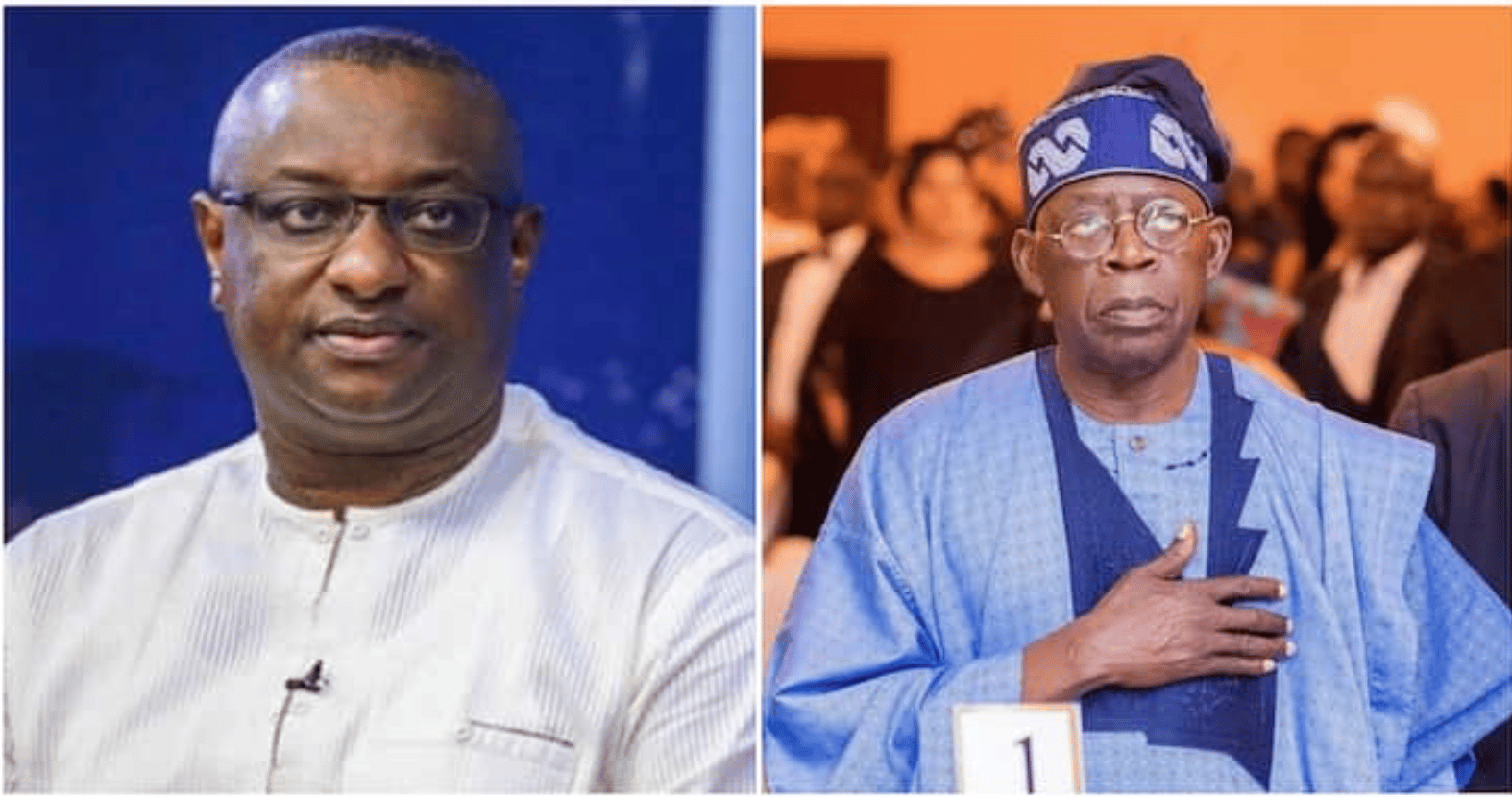 The Chief Spokesperson for the All Progressives Congress (APC) Presidential Campaign Council (PCC), Festus Keyamo, said the party's flagbearer, Bola Tinubu, will win the February 25 election with the support of Muslims and Christians.
Keyamo stated that the ruling party has the support of both Muslims and Christians, stressing that people are now interested in competence and capability rather than religious and tribal sentiment.
Speaking in an interview with Saturday PUNCH, the Minister of State for Labour and Employment said Tinubu is the only one that has the capacity to run the affairs of the country.
Keyamo expressed confidence that the ruling party will win the forthcoming election with the support of all religions, adding that the Muslim-Muslim ticket was considered to provide competency for the nation.
He said: "I believe so much that we have both Christians and Muslims support because people are no longer looking at religion but competence and capability and Tinubu is the only one that has that. We are confident that we will win this election with the support of all religions."
Speaking further, Keyamo said there is no basis for the controversy surrounding Tinubu's health condition, adding that the APC flagbearer is fit and healthy.
He said: "On the health condition of Asiwaju Bola Tinubu, there is no basis for it at all.
"Asiwaju has been more active than everybody on the campaign. We want to also ask; what is the basis for this suspicion? Has Asiwaju at any time collapsed in public? Did he at any time show any sign of ill health?
"The only time as far as I can remember is when he went for a knee cap operation, which is just to strengthen him more, and after then he has been bouncing all over the place. You can see him climbing chairs going up and down.
"So, the issue of health is not a factor against him. If it is against him, which means it will also be against Atiku, who also went for treatment recently in Dubai."